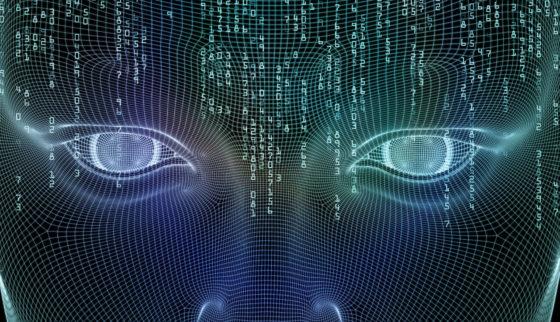 Mind-Reading AI Could Mean The End Of Humanity
Authored by Mac Slavo via SHTFplan.com,
Artificial intelligence that can read the human mind may spell out disaster for humanity as we know it. Technologies linking human consciousness to any sort of a cloud computing service could not just open the way for totalitarian mind control, but destroy the very essence of human relations, philosopher Slavoj Zizek says.
Totalitarian mind control sounds daunting and horrific. And a computer...
Read this story at Zero Hedge