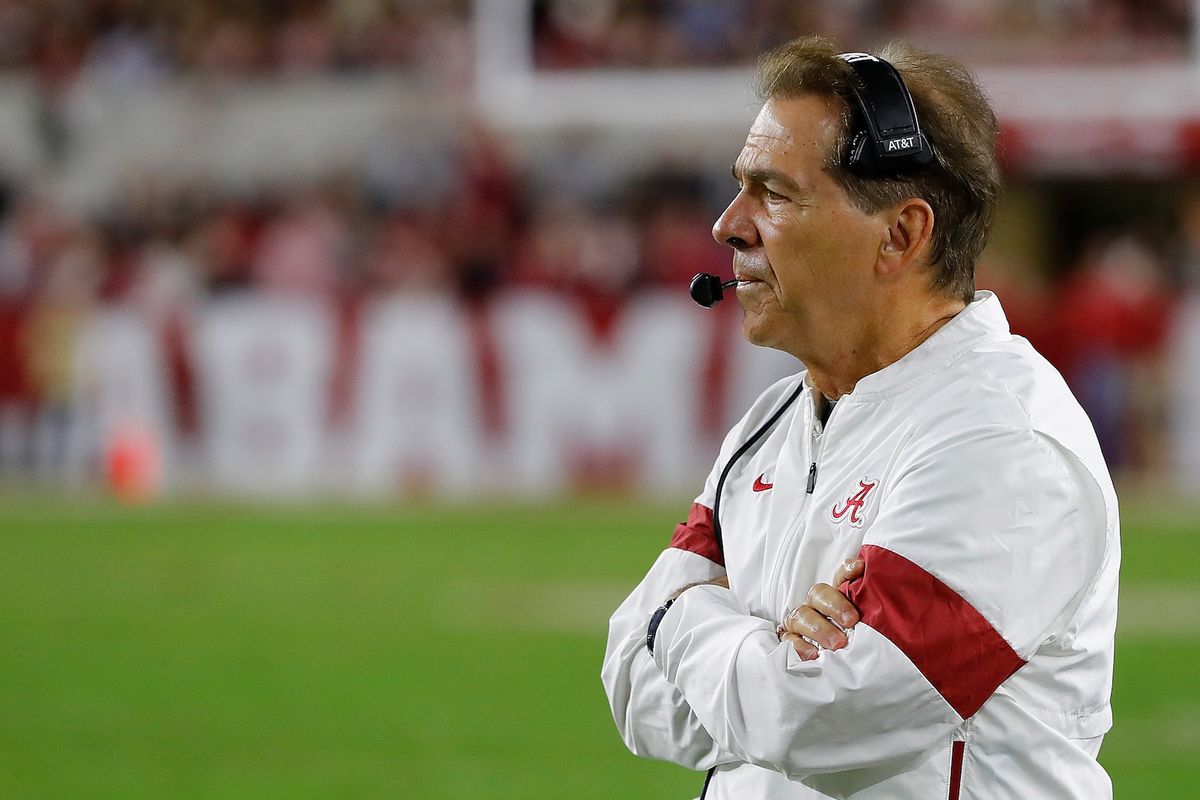 The mayor of Carbon Hill, Alabama, resigned over the weekend, shortly after he posted his frustration with the University of Alabama football program for its support of Black Lives Matter, ESPN reported.
Mayor Mark Chambers turned in his letter of resignation on Saturday, the same day he wrote that he was selling his University of Alabama memorabilia due to the college football program's "sorry ass political views."
"I got several Alabama pictures for sale Nick Sabin (sic) and the Tide is done...
Read this story at TheBlaze