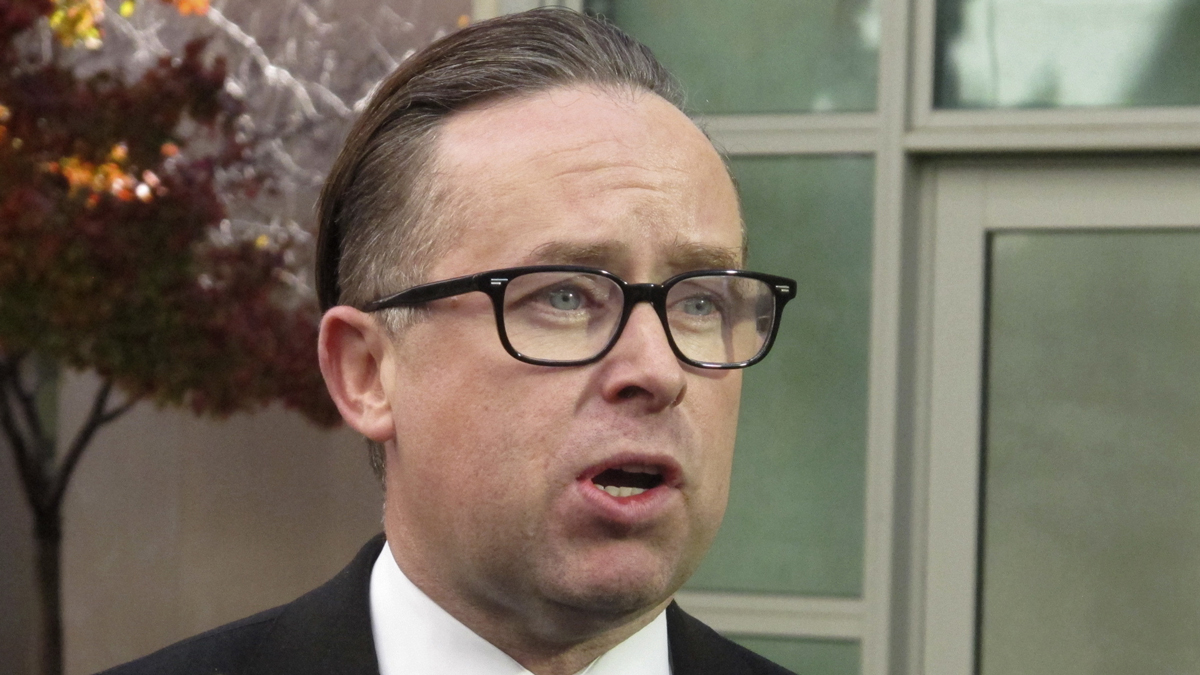 One CEO is helping this little boy get his wings.
When Alex Jacquot, a 10-year-old boy, wrote to Qantas Airways CEO Alan Joyce for advice on operating his "airline," Oceania Express, the more experienced CEO didn't hesitate to respond. California Police Report Almost No Racial Profiling "I have already started some stuff like what types of planes I'll need, flight numbers, catering and more," Jacquot wrote in a handwritten letter.
Jacquot said he's also gotten his company, Oceania Express,...
Read this story at NBC4 Washington