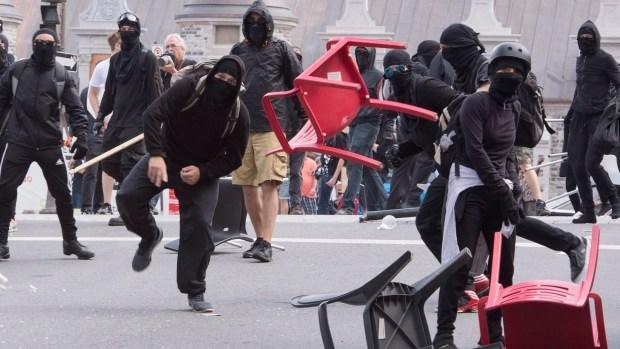 Victory Or Fire: That's The Plan For Hong Kong
Authored by Tom Luongo via Gold, Goats, n' Guns blog,
It's become quite clear to me that the situation in Hong Kong is now about regime change through economic terrorism. What started as peaceful protests against an extradition law and worry over reunification with China has morphed into an ugly and vicious assault on the city's economic future.
These are being perpetrated by the so-called "Block Bloc," roving bands of...
Read this story at Zero Hedge