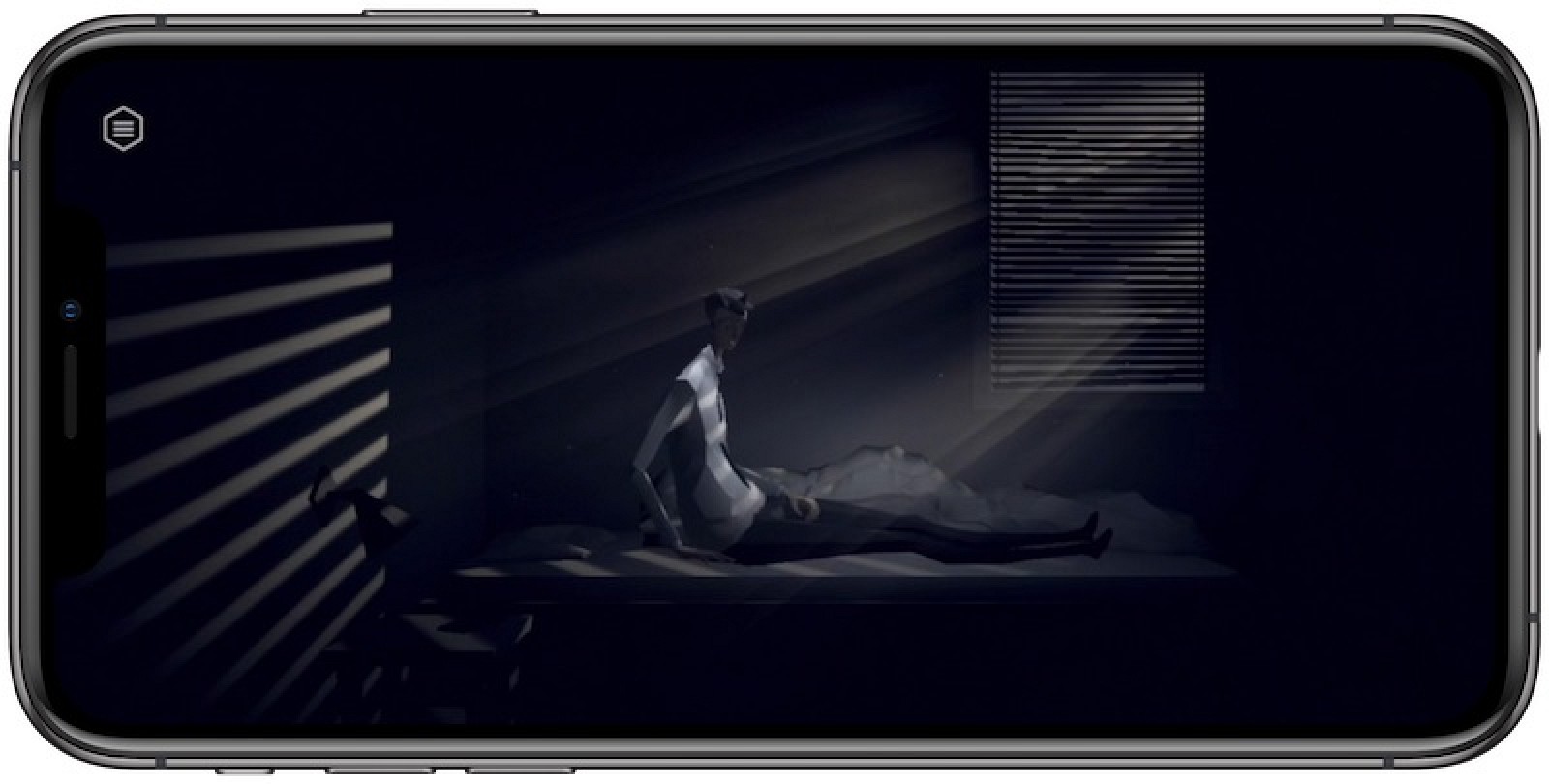 Apple Arcade received another weekly refresh today with five new games across iPhone, iPad, Apple TV, and Mac. The service now has 94 games available on iOS and tvOS, as well as 87 titles on the Mac.
The latest titles:The Mosaic by Raw Fury: "Mosaic is a dark surrealistic ad atmospheric adventure game about urban isolation and the dread of being a piece in a giant machinery you can't understand."
Super Mega Mini Party by Red Games Co.: "Compete with players from around the world in hyper...
Read this story at MacRumors