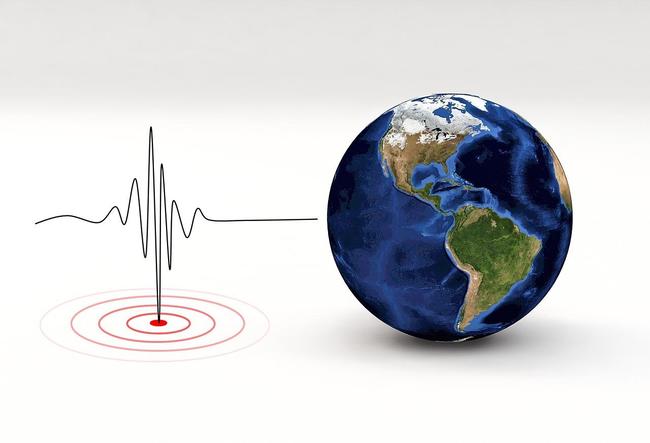 Scientists at Los Alamos National Laboratory have found that most moderate and large earthquakes are preceded by tiny earthquake clusters, sometimes even weeks before the main shock, according to the LA Times. 
So much for the 'relieving pressure' argument. 
"One of the biggest questions in earthquake seismology is how earthquakes get started," said the study's lead author, seismologist Daniel Trugman. "We're finding that most, if not all, of [significant] earthquakes are preceded by...
Read this story at Zero Hedge