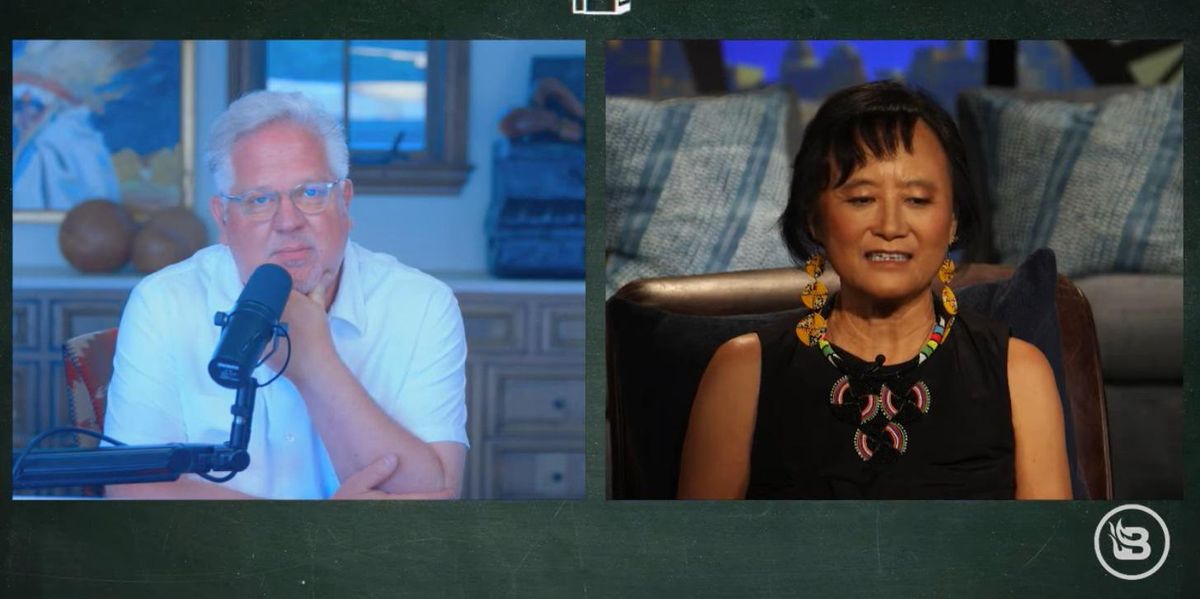 America has always been the land of the free. But as the line fades between the socialist, woke Left, and the Democratic Party that controls our government, are we diving headfirst into Marxism?
On his BlazeTV exclusive show, Glenn Beck spoke with Li Schoolland, who grew up under Mao's cultural revolution in China, and never did she think she would see the same warning signs in America. But now, she has a horrifying warning for us all.
Watch the video clip below:
Want more from Glenn...
Read this story at TheBlaze