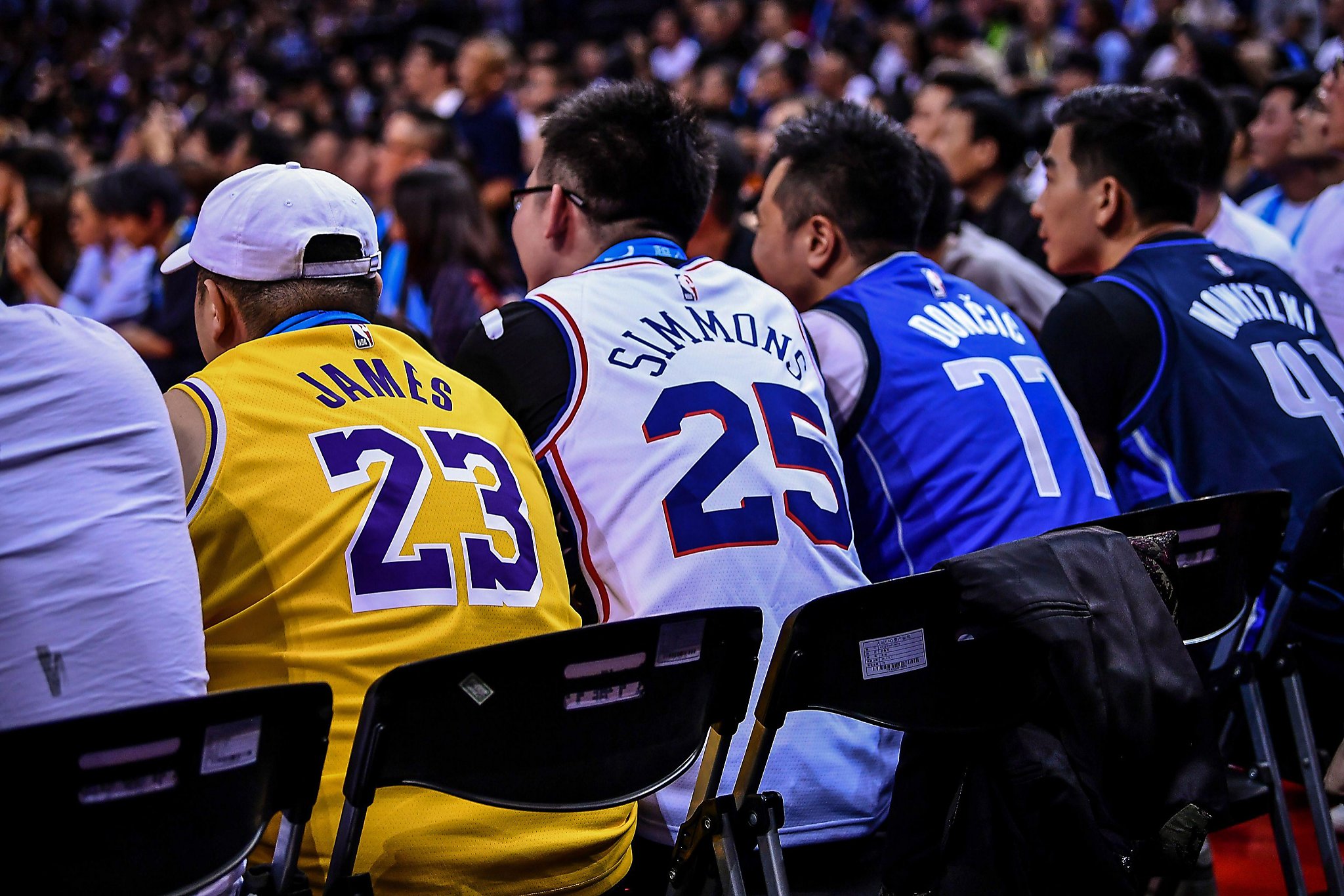 It was the final minute of a preseason game between Philadelphia and Dallas, the 76ers were up by four points with the ball, and thousands of fans were screaming "defense" at the top of their lungs.
A common scene, with an uncommon detail: The game was in China.
"Fantastic," Dallas' Dirk Nowitzki marveled. "Shows our fans are everywhere."
That fandom, and the importance of those international eyeballs, just keeps growing.
The NBA has been going overseas to play either preseason or regular-season...