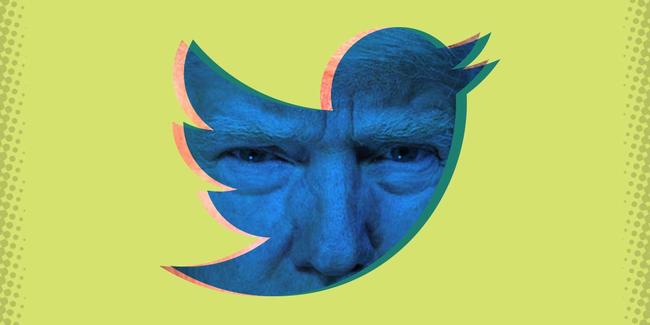 Submitted by Michael Scott of OilPrice.com
Trump has helped make Twitter one of the most amusingly exciting social media platforms on the planet--but a court now says he'll have to swallow the bitter pill of criticism because this is, after all, a Democratic country.   Judgment has been handed down: @realDonaldTrump violated the Constitution when he blocked critics on Twitter. 
The ruling of the U.S. Circuit Court of Appeals in Manhattan saw a three-judge panel agree with a lower court judge...
Read this story at Zero Hedge