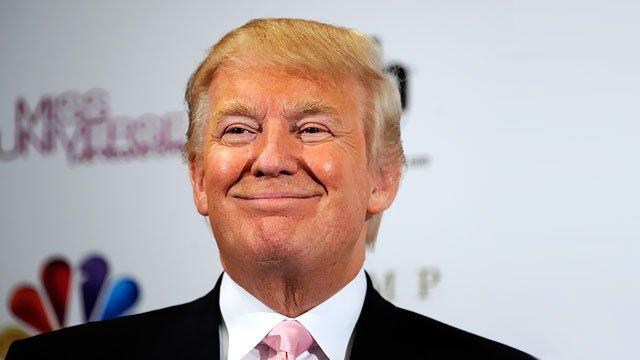 Most Americans oppose impeaching President Donald Trump, according to a new Monmouth University poll released Thursday. 
59% of those surveyed said that Trump should not be compelled to leave office via impeachment. Of course, along party lines things look a bit different - with 72% of Democrats responding that an impeachment inquiry is a good idea, followed by 39% of independents and 8% of Republicans, according to USA Today. 
Weeks ago, House Judiciary Committee Chairman Rep. Jerry Nadler...
Read this story at Zero Hedge