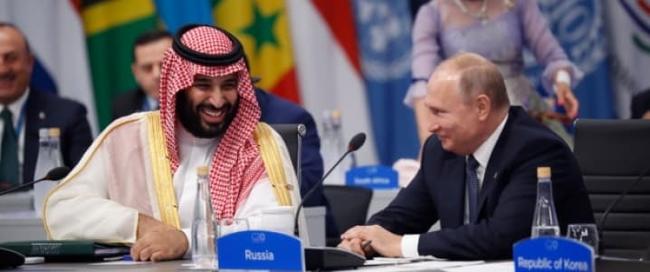 Authored by Venand Meliksetian via OilPrice.com,
OPEC is dead, long live OPEC+. Arguably the collaboration between the world's two largest exporters of oil, Russia and Saudi Arabia, is a significant development caused by and comparable to the shale revolution in the U.S.
Desperate times require desperate measures. A decade ago, a partnership between Moscow and Riyadh would have seemed impossible due to contradicting interests. Recent developments have somewhat aligned the countries into what...
Read this story at Zero Hedge