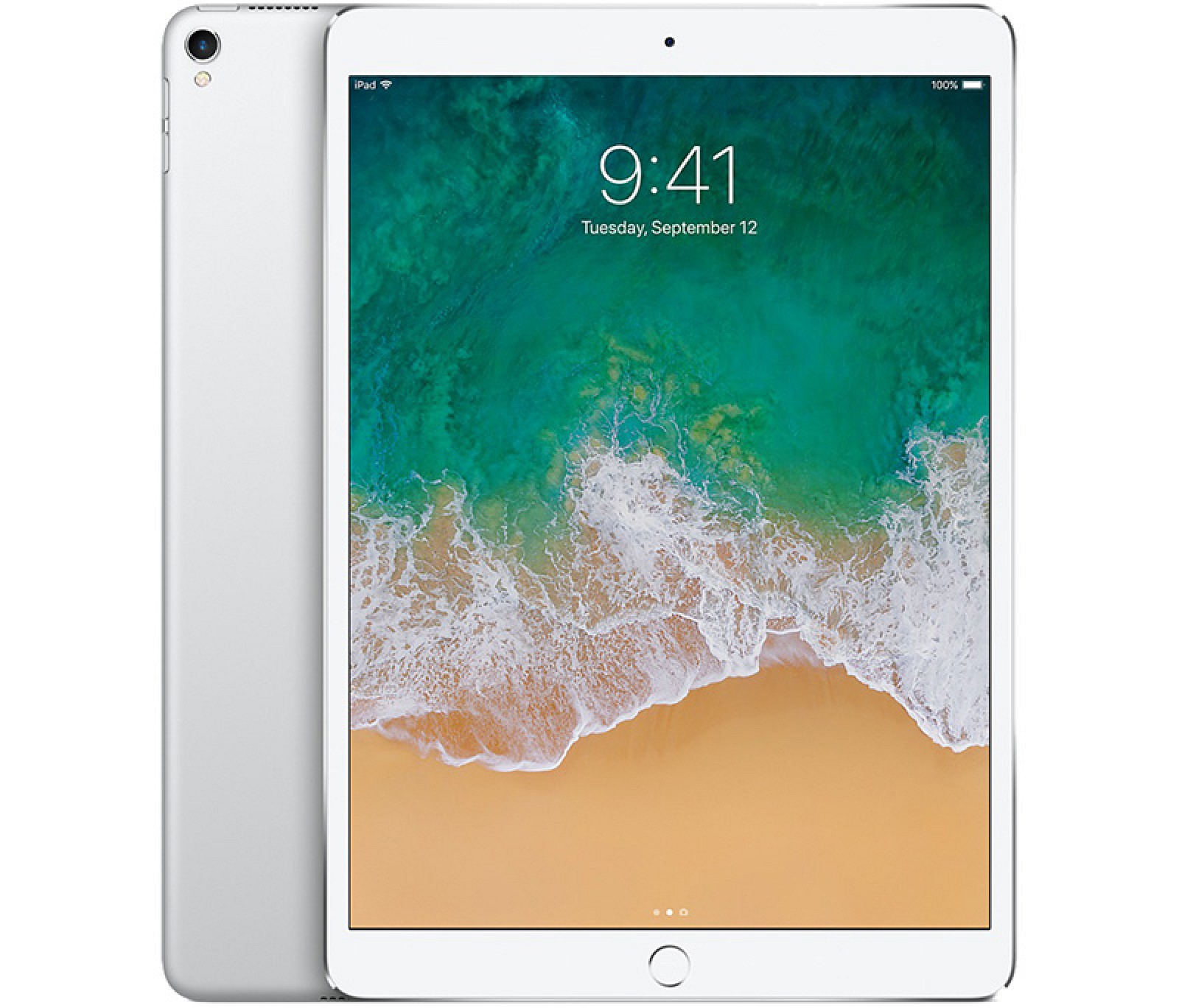 Throwing a wrench into rumors, the previously accurate Twitter account CoinX today claimed that Apple plans to release not only a 10.2-inch seventh-generation iPad, but also an entirely new 10.5-inch iPad without Pro branding. The tablets will not be released simultaneously, according to the tweet.
Both iPad 7 (10.2") and the "new" iPad (10.5", non-Pro) are coming. But not at the same time.— CoinX (@coiiiiiiiin) March 13, 2019
If accurate, Apple could perhaps be planning to release a...
Read this story at MacRumors