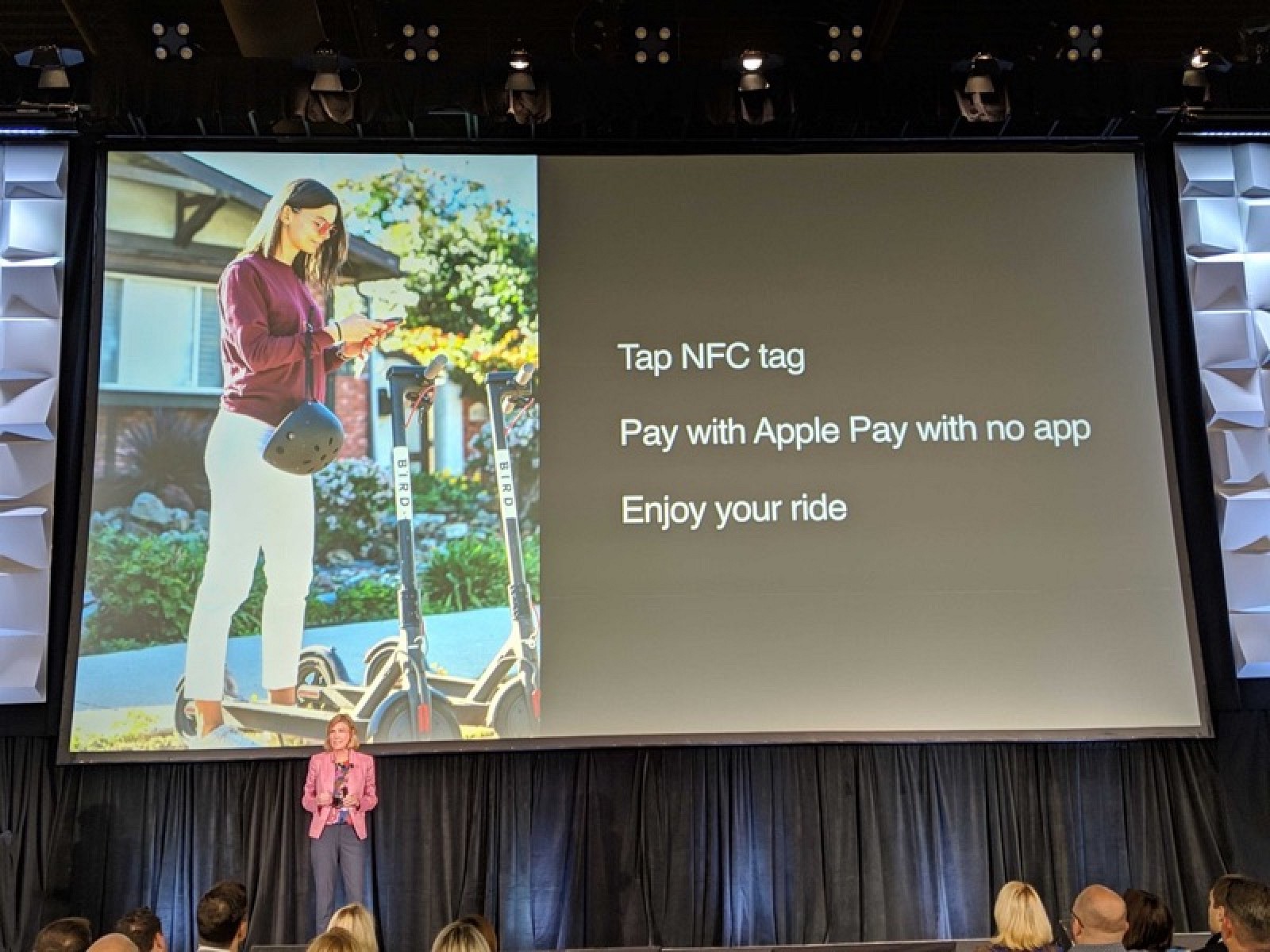 At the TRANSACT Conference in Las Vegas back in early May, Apple VP of Apple Pay Jennifer Bailey detailed some new Apple Pay features that Apple will be rolling out in the future.
As noted by Scott Harkey and Steve Moser on Twitter, Bailey outlined support for new NFC stickers or tags that will trigger Apple Pay for a payment without needing to have an app installed.
When you tap these stickers, you will be able to make an Apple Pay payment quickly and easily. Apple is partnering with...
Read this story at MacRumors