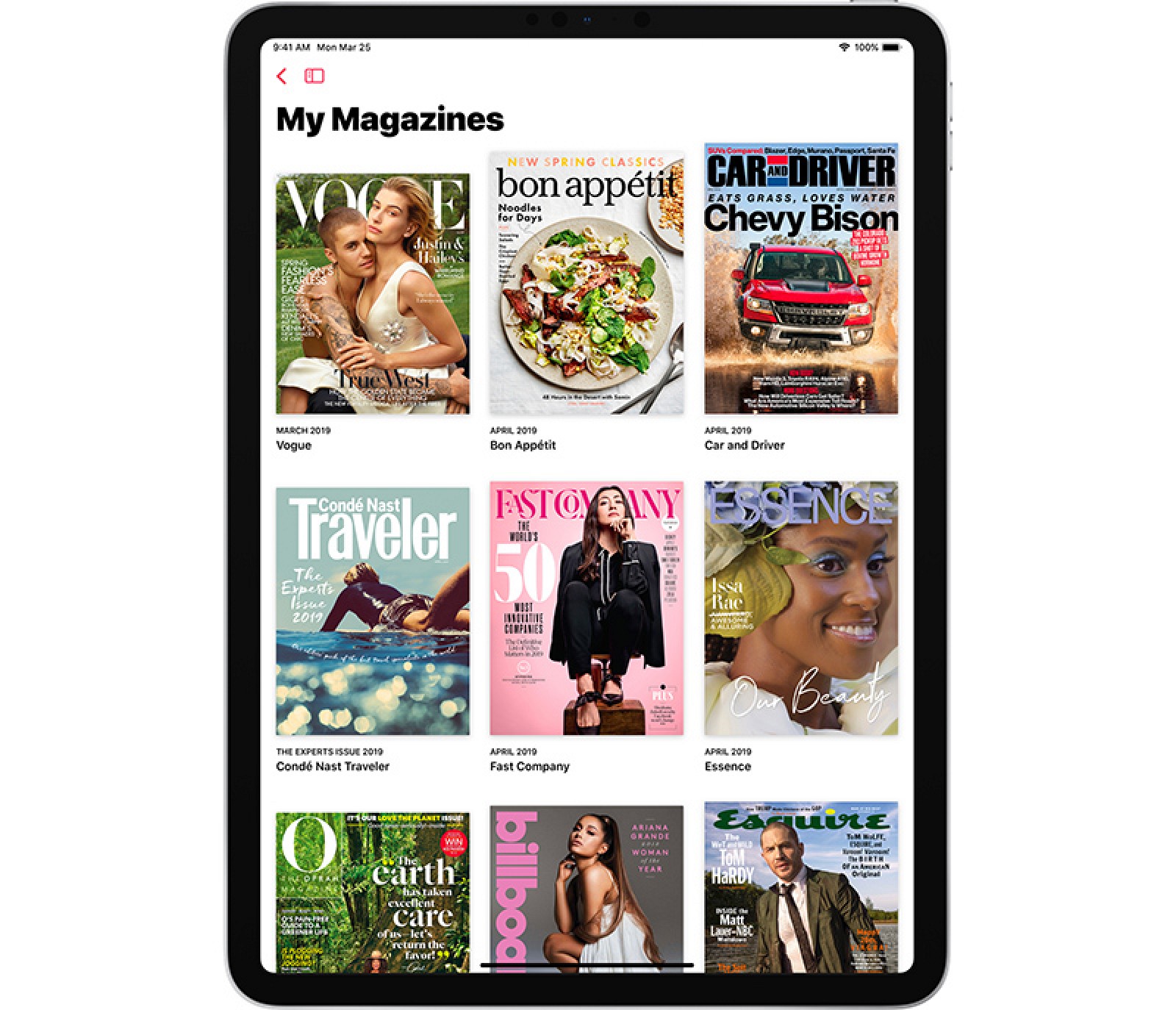 Some publishers who have joined Apple News+ are unhappy with the launch of the service and have shared details on some "early headaches" with media site Digiday.
When encouraging publications to sign up, Apple promised design resources and templates for customizing content for the Apple News format, but as it turns out, Apple is shutting out some smaller publications and "playing favorites" with larger publishers.
All participating publishers have been provided with an email address for...
Read this story at MacRumors