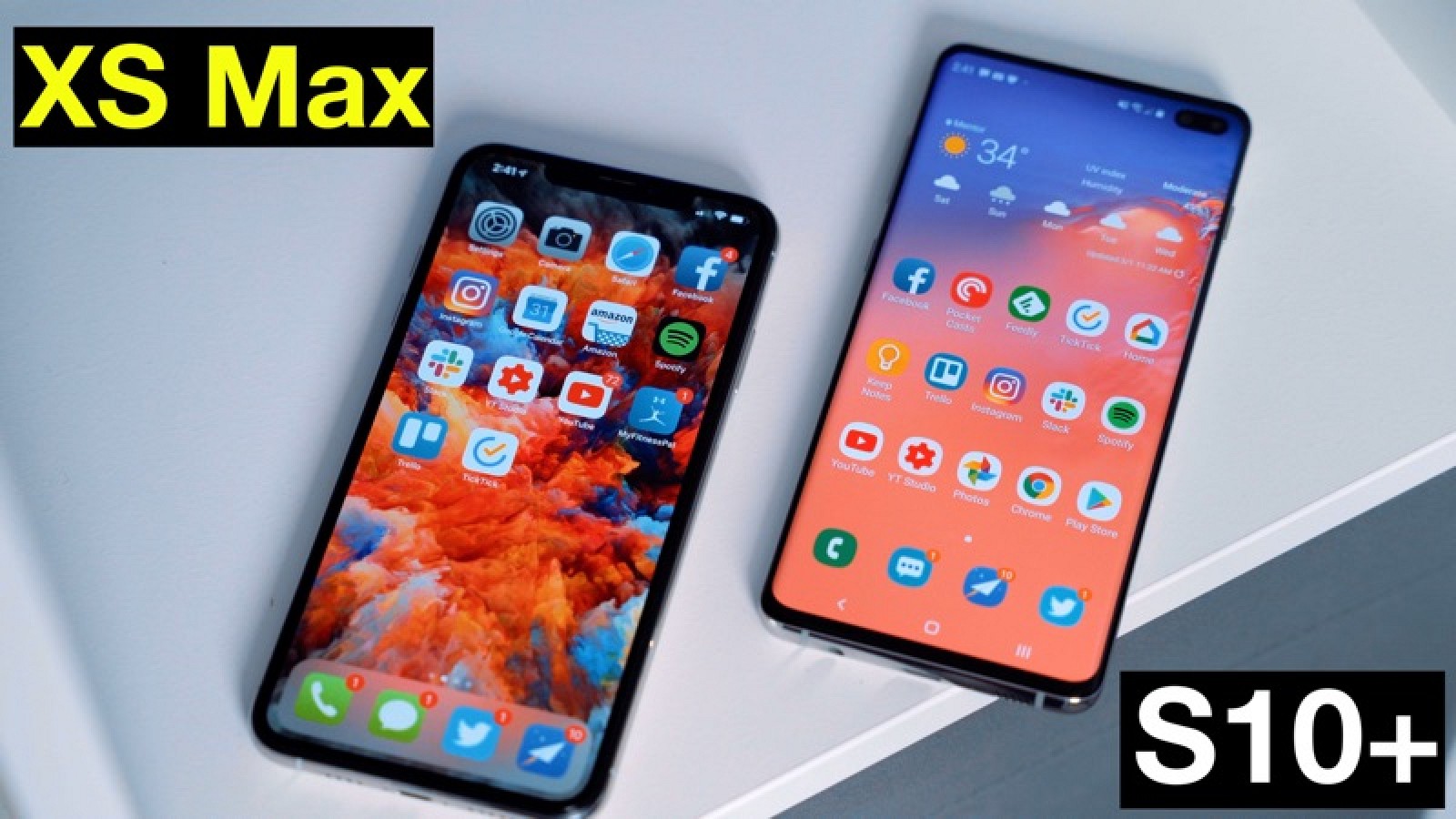 Samsung's new Galaxy S10+, announced on February 20, is set to ship next week with all of the latest technologies Samsung has developed over the course of the last year.
We were able to get our hands on an S10+ early, and we thought we'd take a look to see how it measures up to the iPhone XS Max.
Subscribe to the MacRumors YouTube channel for more videos.
Samsung's Galaxy S10+ uses the design that we've come to expect from modern smartphones, with an edge-to-edge display and slim bezels...
Read this story at MacRumors