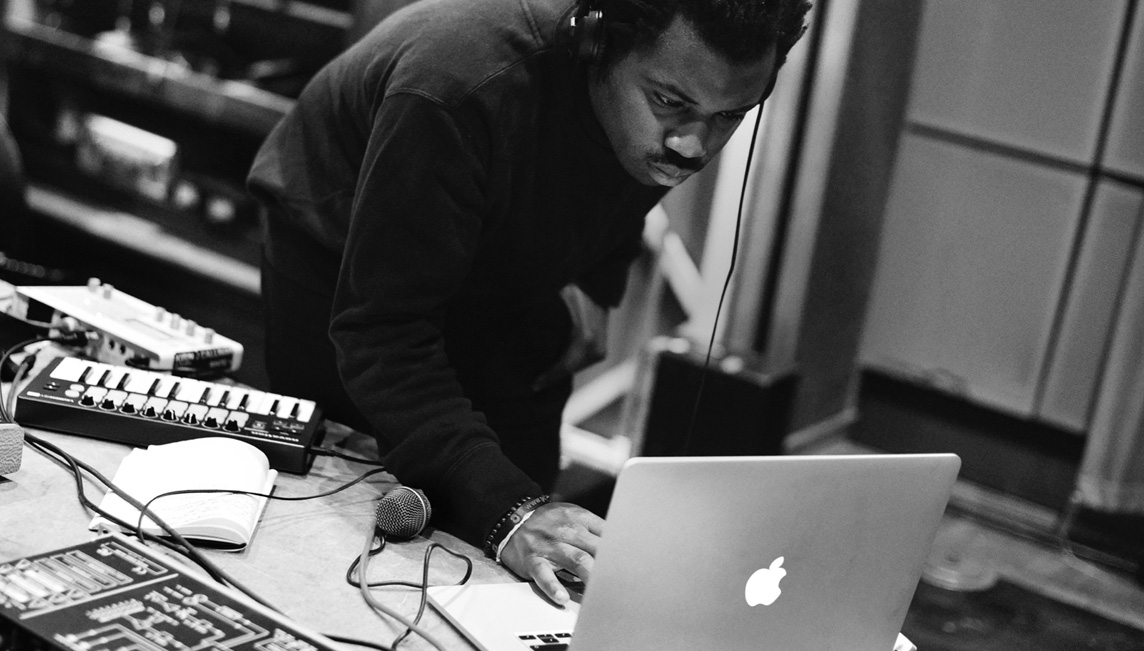 Apple today shared a new "Behind the Music" ad in the United Kingdom that promotes music-making on the Mac with portraits of artists.
"From bedroom studio to stadium tour, the British music scene is alive," the video description said. "See the emerging and the iconic, the graft and the glory, a glimpse behind the scenes and behind the music."
Apple removed the video from its YouTube channel shortly after uploading it, but a re-uploaded version is available below for now.
The ad is...
Read this story at MacRumors