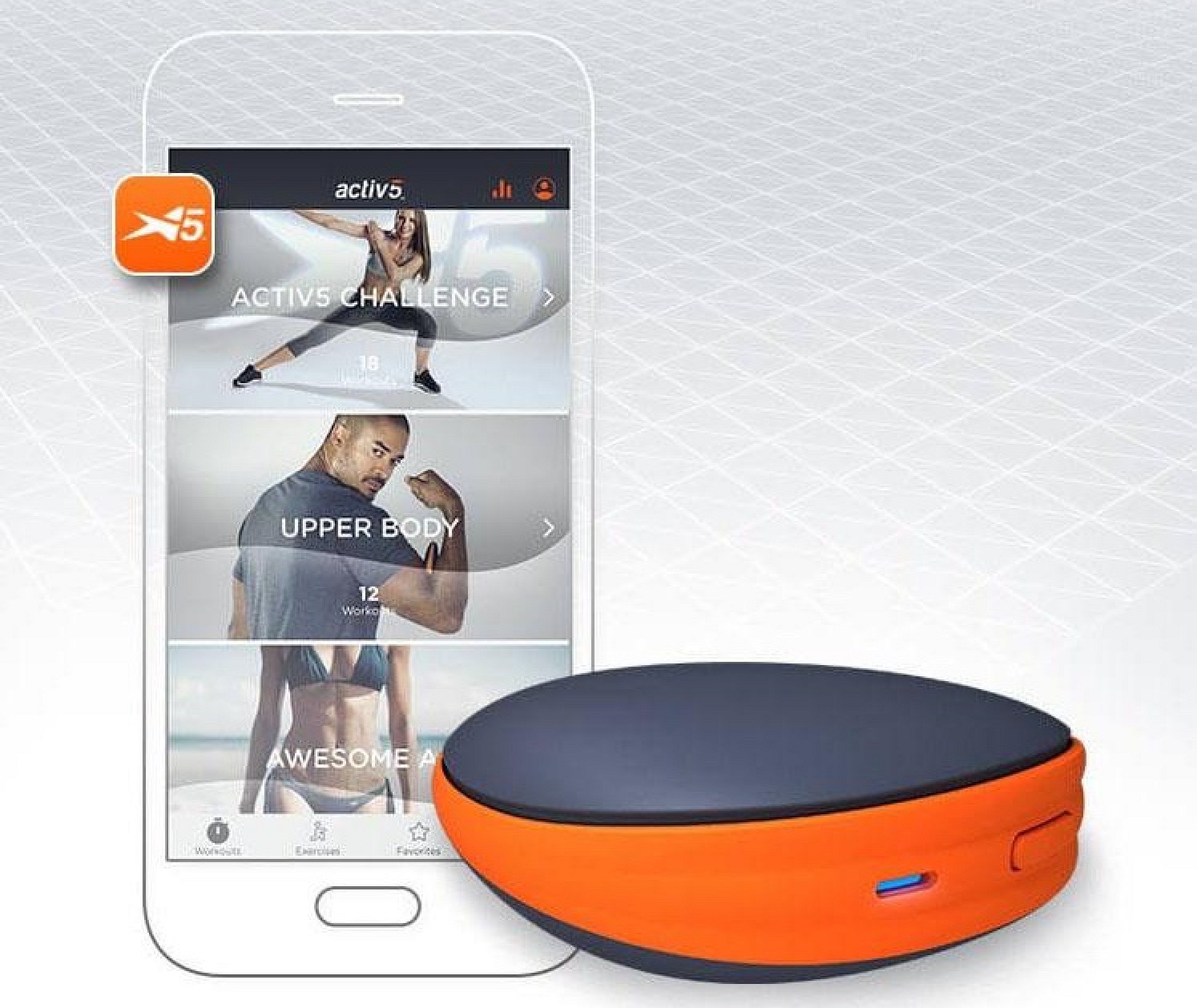 Apple retail stores and the Apple online store are now carrying the Activ5, a fitness device designed by Activbody.
Described as a portable isometric-based strength training device with digital coaching, the Activ5 coaches users through each isometric exercise, measures maximum strength for each exercise, and communicates this to an iPhone.
The device itself is a small pad that's outfitted with a number of pressure sensors inside.
The Activ5 is personalized to each user to create a...
Read this story at MacRumors