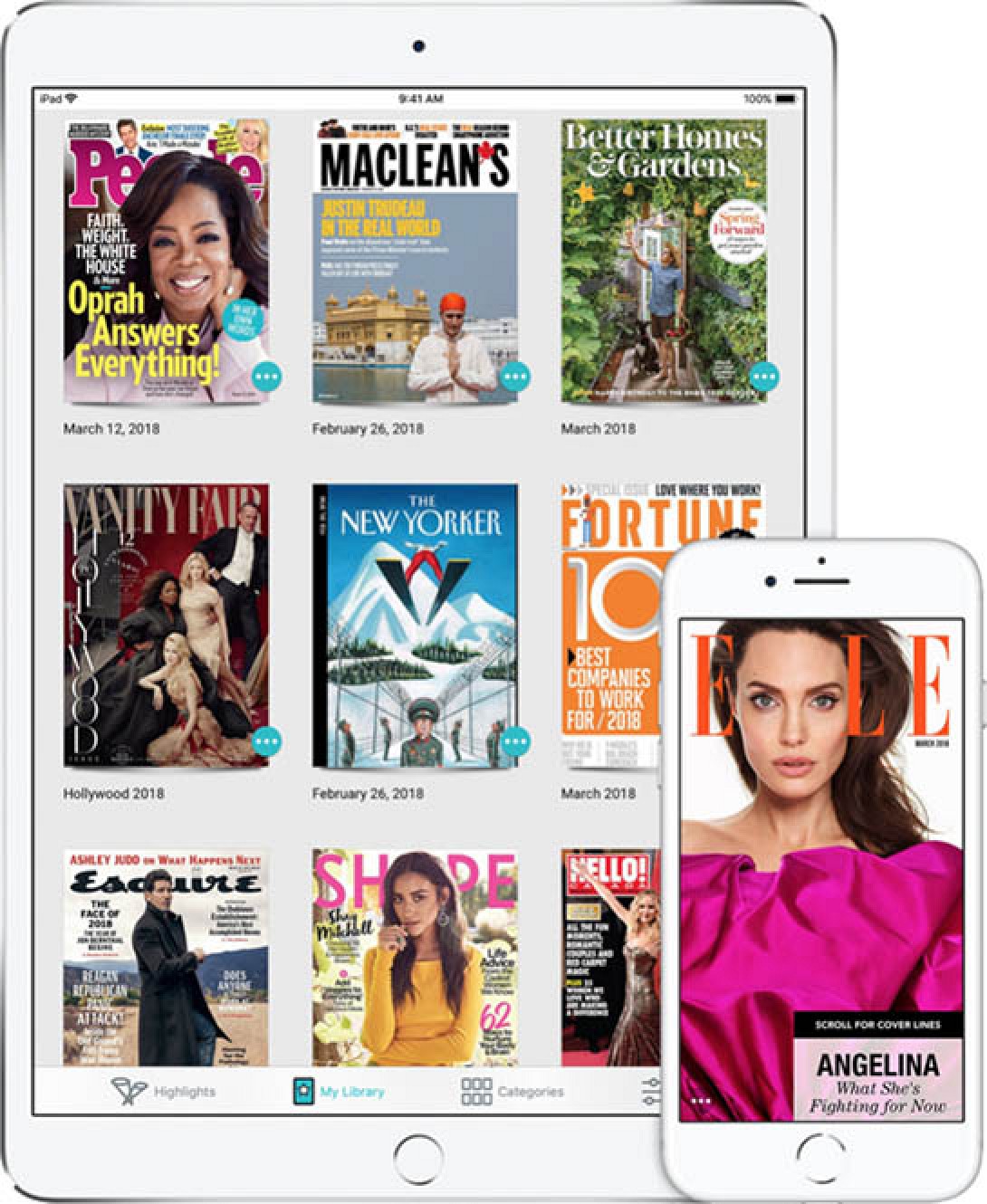 Apple is set to launch an Apple News service that will provide access to paywalled news content and magazines for one $9.99 monthly fee in March, but the company is still working to establish deals with newspapers.
Earlier this week, The Wall Street Journal said that Apple was having trouble convincing some major news publications like the Washington Post and The New York Times to sign up for the service, due to Apple wanting a 50 percent revenue split.
Apple would keep 50 percent of all...
Read this story at MacRumors