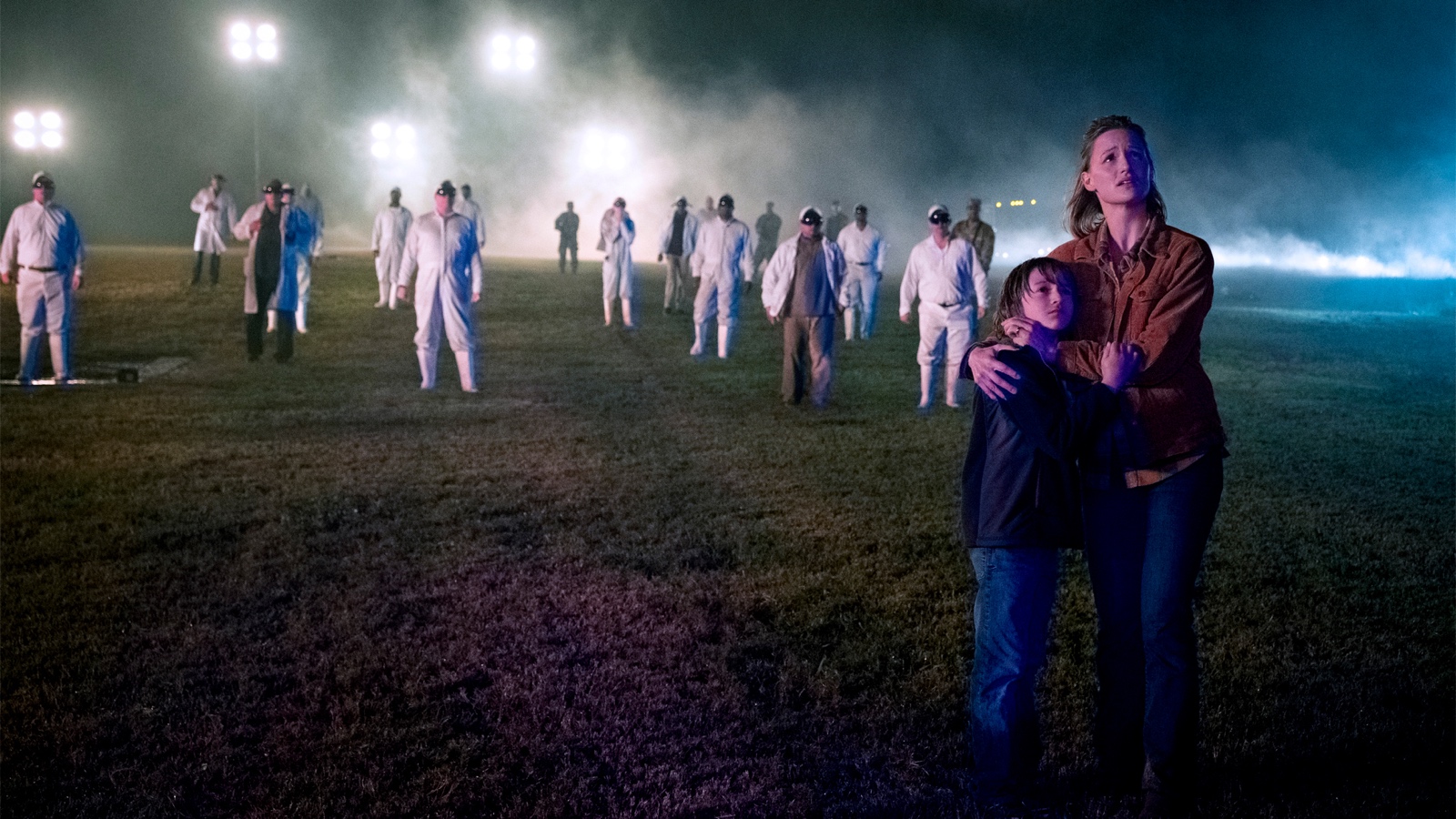 Apple today shared release dates for several of its upcoming Apple TV+ shows that are set to launch during the spring and summer of 2020, and offered first looks at some of the content.
"Amazing Stories," a sci-fi anthology series executive produced by Steven Spielberg, is set to premiere on Friday, March 6. "Amazing Stories," which is a reimagining of the original 1980s series, was one of the first shows that Apple picked up for ‌Apple TV‌+.
The show will focus on a new topic each...
Read this story at MacRumors