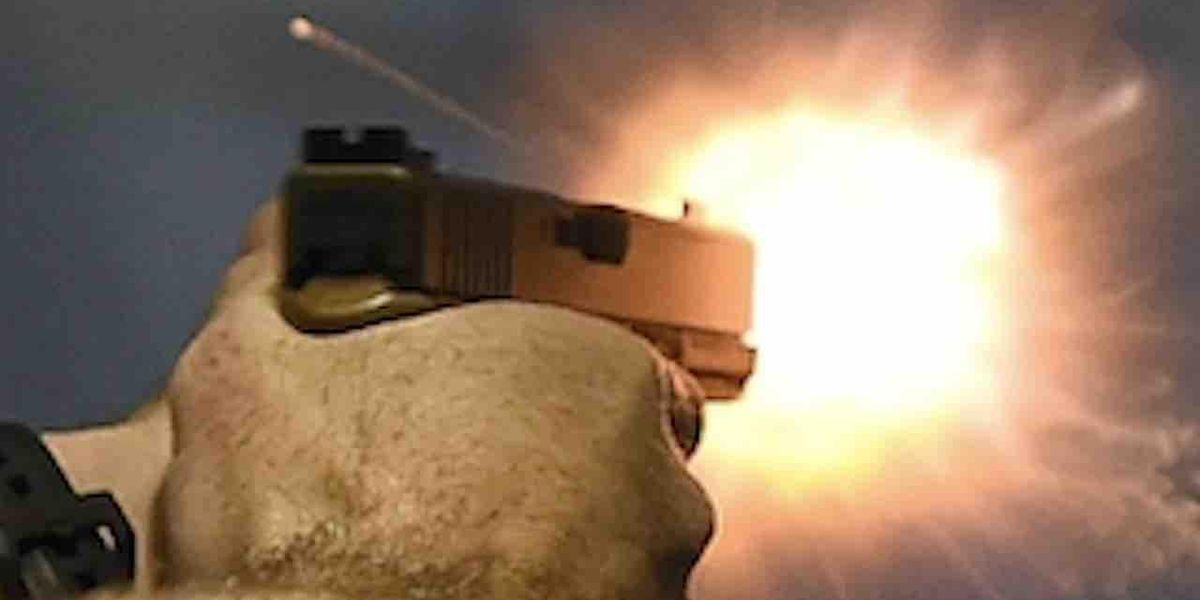 A group of crooks likely figured they had easy pickings when they ganged up on a 32-year-old man in a park in Tampa, Florida, last week and not only robbed him but also shot him.
But as we've seen time and time again, those who commit crimes apparently are not taking into consideration the number of Americans who are exercising their Second Amendment rights and acquiring guns to fight back and level the playing field.
What happened?
The man responded to the attack against him in Takomah...
Read this story at TheBlaze