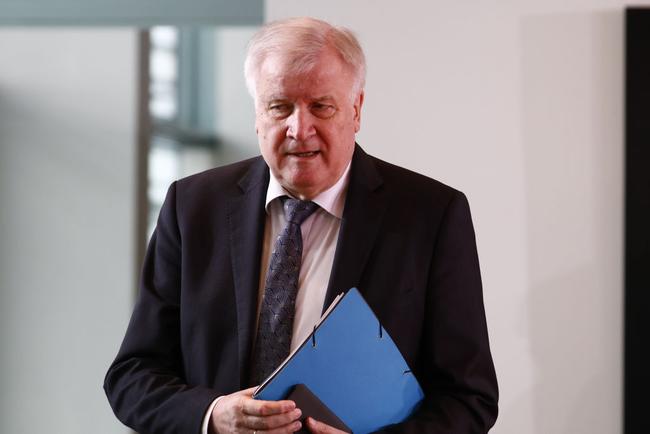 Germany: All EU Members Must Take In Migrants
Authored by Soeren Kern via The Gatestone Institute,
German Interior Minister Horst Seehofer has unveiled a new plan to reform the European asylum system. A draft of the proposal leaked to the media shows that all member states of the European Union would be required to take in illegal migrants.
Countries in Central and Eastern Europe are opposed to mandatory relocations on the basis that decisions about the granting of residence...
Read this story at Zero Hedge