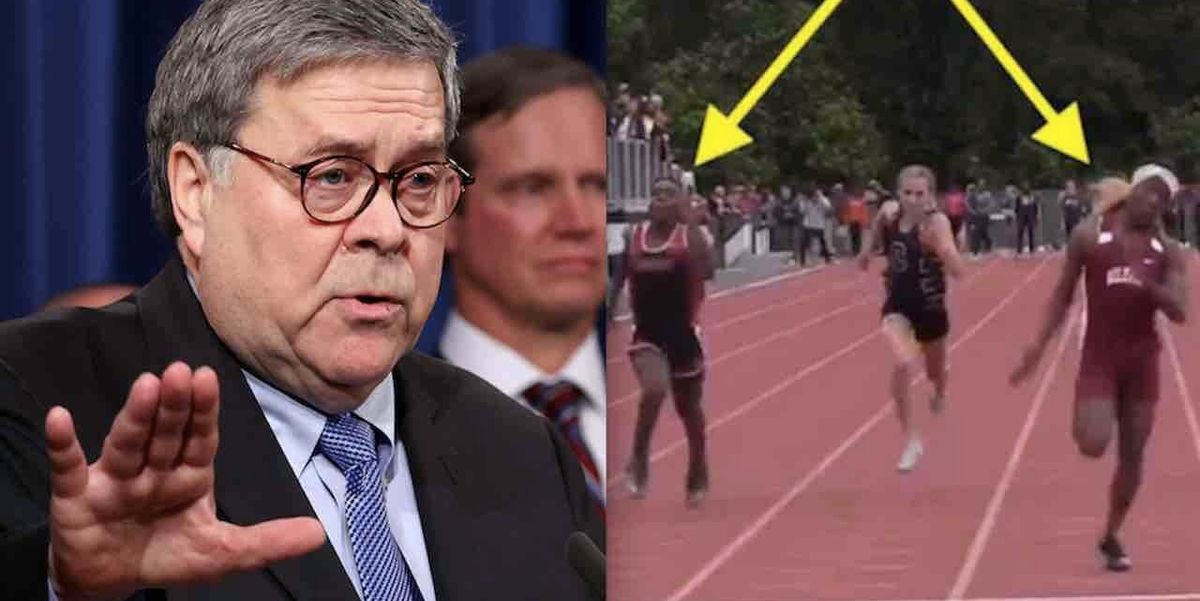 TheBlaze last month highlighted a
federal lawsuit filed by three biological female athletes who are challenging the Connecticut Interscholastic Athletic Conference's policy of letting biological males compete in girls' sports.
And now Selina Soule, Alanna Smith, and Chelsea Mitchell have a prominent ally: Attorney General William Barr.
What are the details?
Barr signed a "statement of interest" Tuesday arguing against the policy of the CIAC, the board that oversees the state's high school...
Read this story at TheBlaze