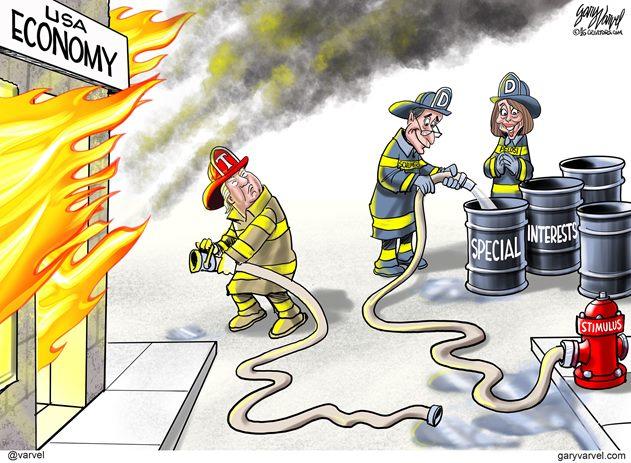 Will The Post-COVID-19 World Be Far Worse Than The Pre-COVID-19 World?
Authored by Eric Zuesse via The Strategic Culture Foundation,
Signs, especially in the United States, are that the post-coronavirus-plagued world will have even more inequality of wealth, within each nation, than existed prior to the plague. Billionaires are demanding to be included in the bailouts by their governments; and, because billionaires financed the careers of the successful politicians who won seats...
Read this story at Zero Hedge