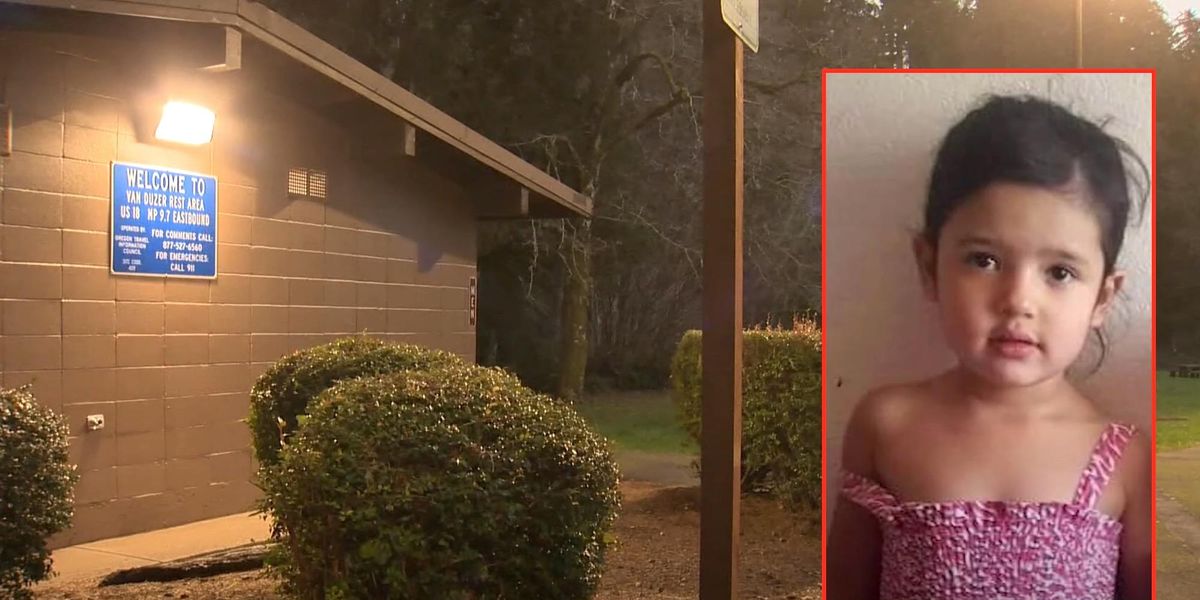 Oregon police worked for almost a year to solve the murder of a 9-year-old who was found stuffed into a duffel bag and left near a rest stop on the Oregon coast. They arrested the girl's mother and the mother's girlfriend on Tuesday.
The remains were discovered in Lincoln County in Dec. 2020. Investigators estimated that she had died between 30 and 60 days before her remains were found.
"It was very difficult to identify who the child was," said Captain Stephanie Bigman to KGW-TV. She said...
Read this story at TheBlaze