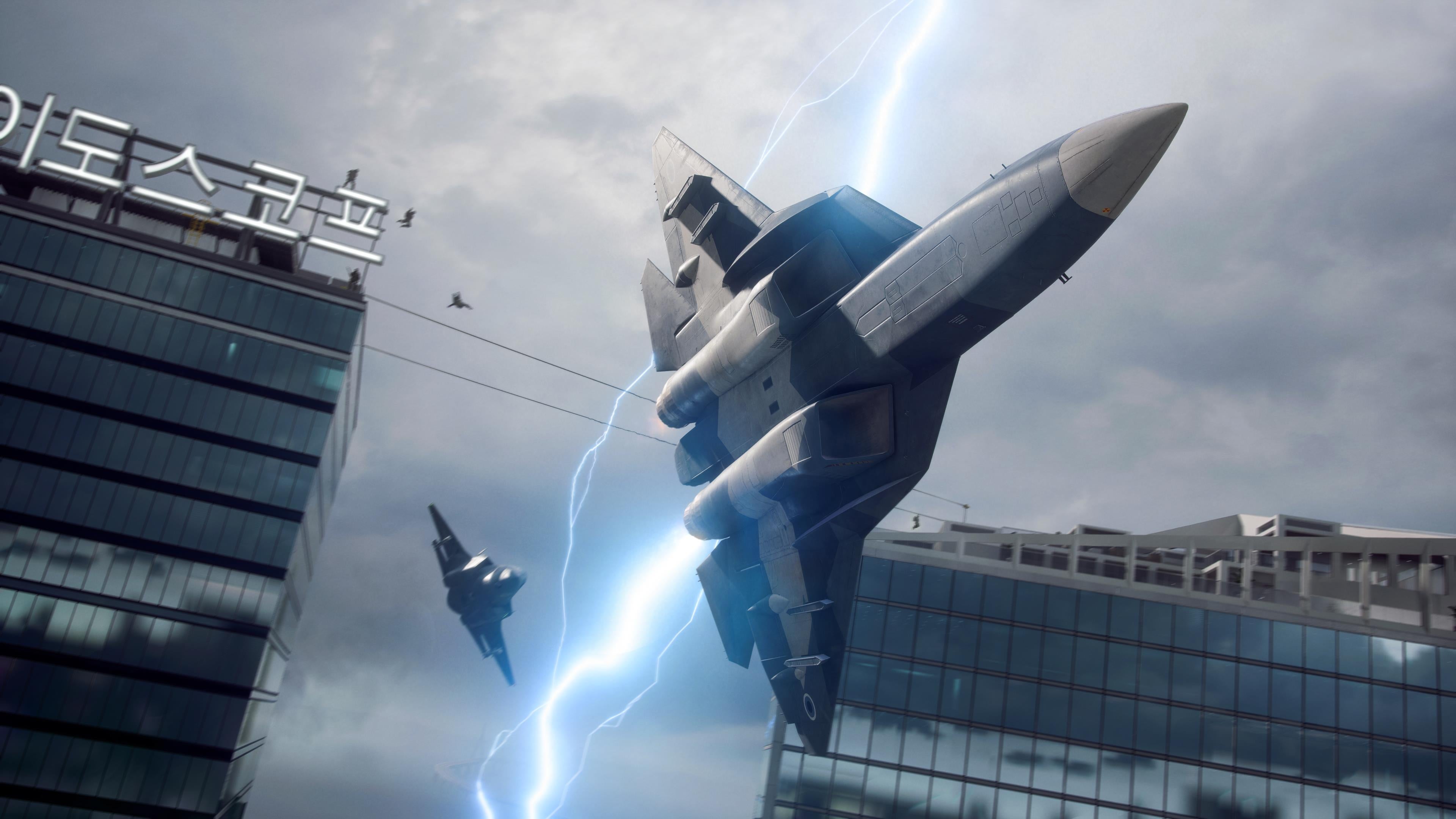 DICE has announced a last-minute delay to the start of the open portion of the Battlefield 2042 beta. The test kicked off Wednesday for pre-order players and EA Play members, and the beta will open up today to everyone else.
However, the test was supposed to kick off at 12am PT, 3am ET, 8am UK, but this has now been delayed by two hours. DICE will be performing server maintenance before it opens the floodgates.
Sadly, this delayed start won't push back the beta's end time, unless the developer...
Read this story at VG247