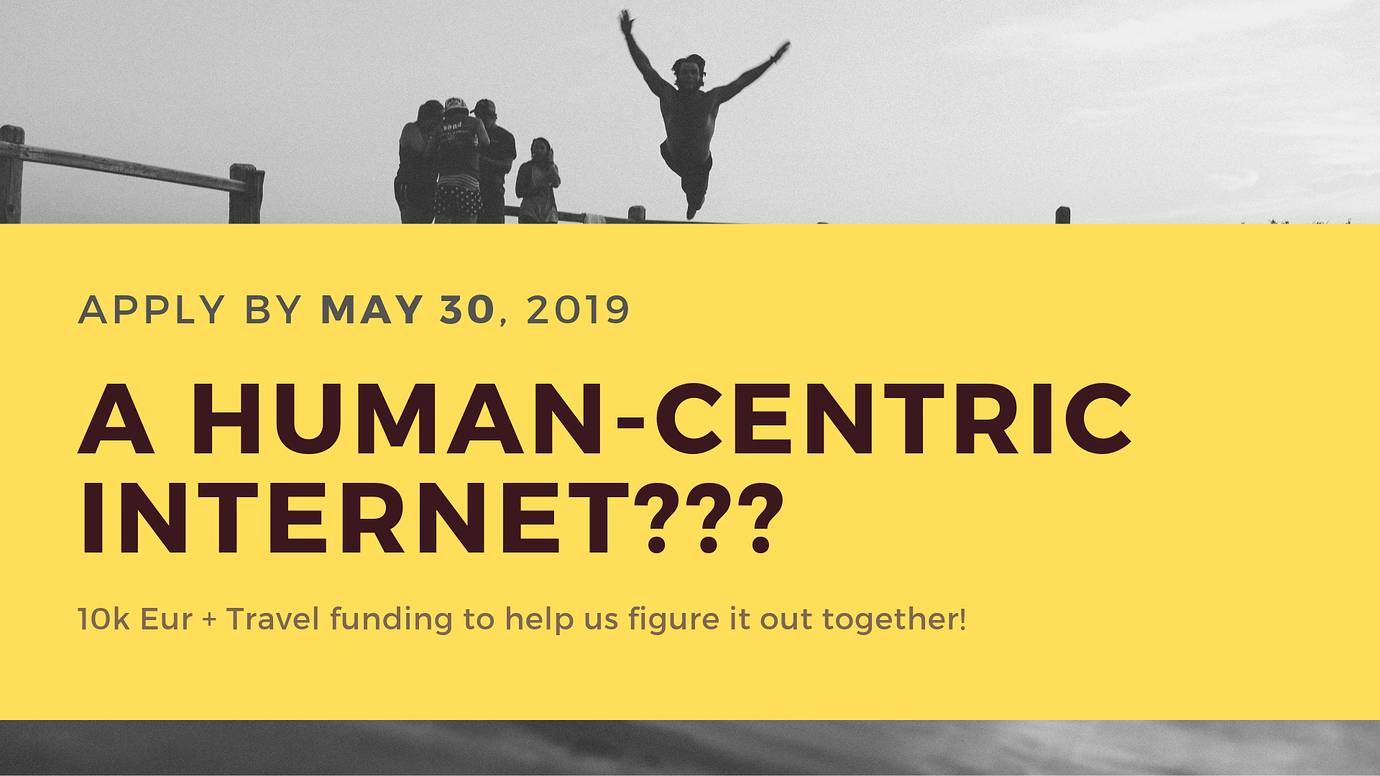 Edgeryders -- "a company living in symbiosis with an online community of thousands of hackers, activists, radical thinkers and doers, and others who want to make a difference" -- is offering up to EUR10,000 bursaries (along with travel subsidies) for fellows who are contributing to its work on an "Human-Centric Internet." The deadline to apply is May 30.
As an Internet of Humans Fellow, you commit to :
*
Read what other participants are working on and share your own experiences/work.
...
Read this story at Boing Boing