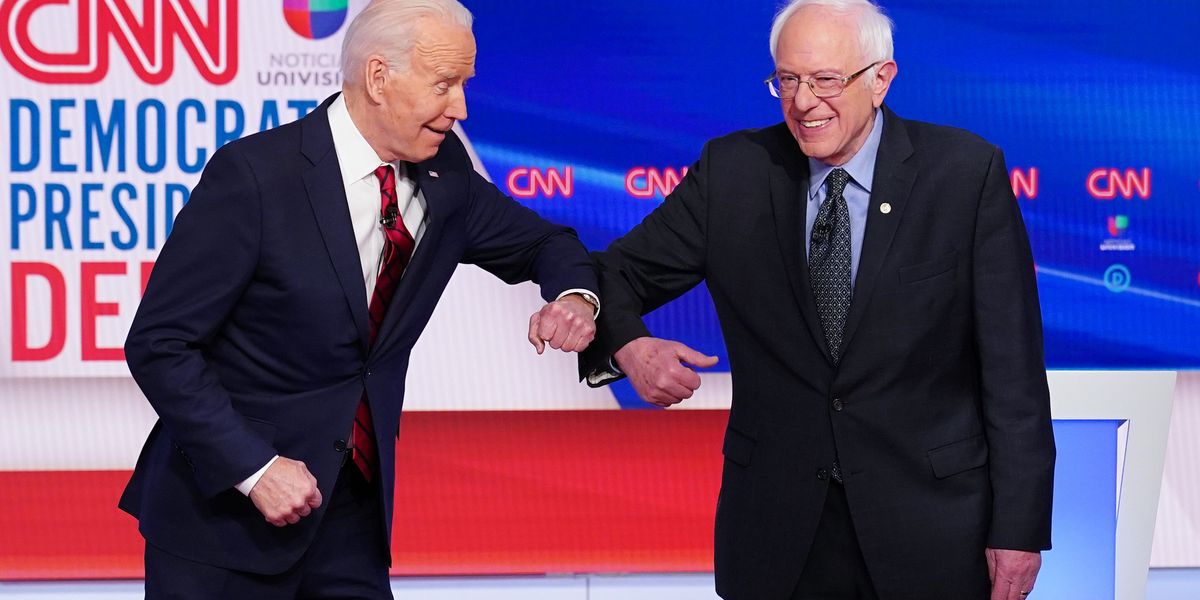 Presidential candidate and Sen. Bernie Sanders (I-Vt.) is scheduled to reassess the viability of his presidential campaign after several primary losses to former Vice President Joe Biden.
What are the details?
According to a Wednesday report by The Hill, Sanders is taking his losses seriously.
In a statement, Sanders' Presidential Campaign Manager Faiz Shakir said, "The next primary contest is three weeks away. Sen. Sanders is going to be having conversations with his supporters to assess his...
Read this story at TheBlaze