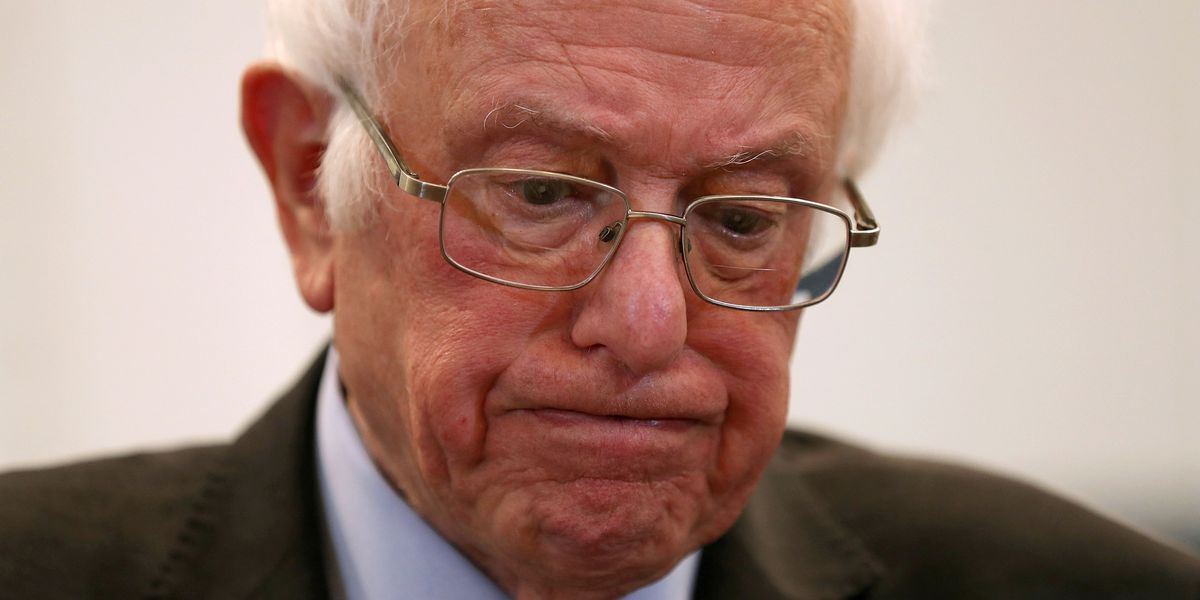 Make Bernie Based Again! When it comes to immigration policy, Bernie Sanders may not attain the level of "woke" desired by his followers. In fact, during a VOX interview back in 2015, Bernie showed a clear understanding of why open borders are synonymous with rejecting a nation-state making our country poorer as a result.
Here's Crowder to explain.
youtu.be
Use code LWC for $10 off one year of BlazeTV.Want more from Steven Crowder?To enjoy more of Steven's uncensored late-night...
Read this story at TheBlaze