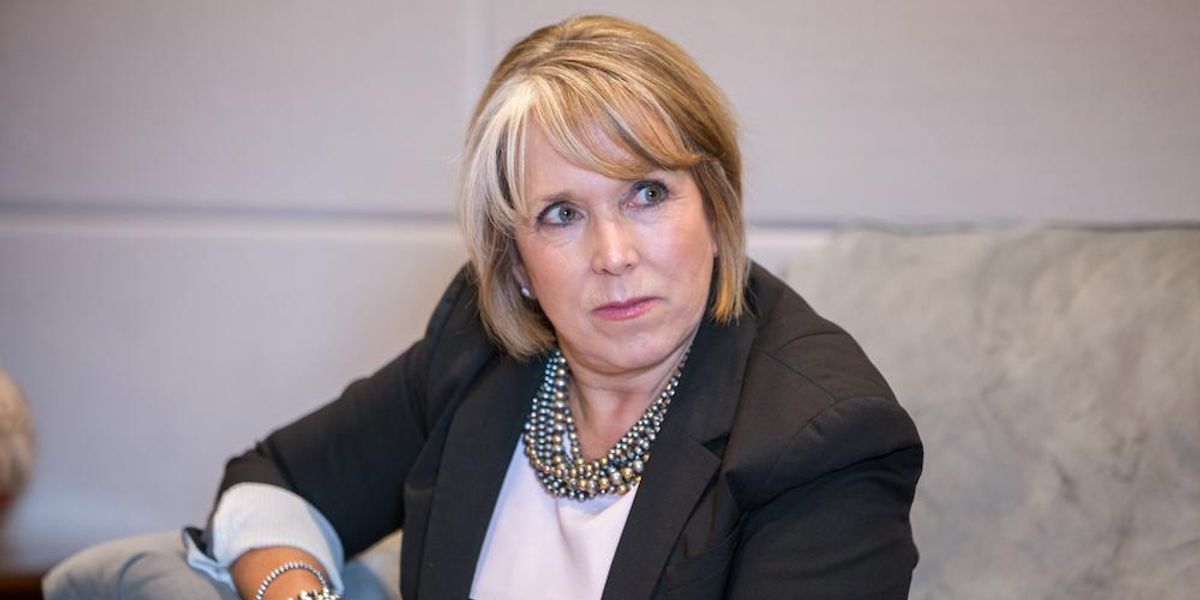 New Mexico currently has a serious COVID surge on its hands, and now the state's Democrat governor is hinting at more drastic measures to try to get the state's case count under control.
Gov. Michelle Lujan Grisham has already tried reimplementing a statewide mask mandate. But as the governor of her state's neighbor to the north, Colorado — where a similar COVID surge is currently underway — pointed out, the mandate has been a failure.
Lujan Grisham even threatened one of her state's rural...
Read this story at TheBlaze