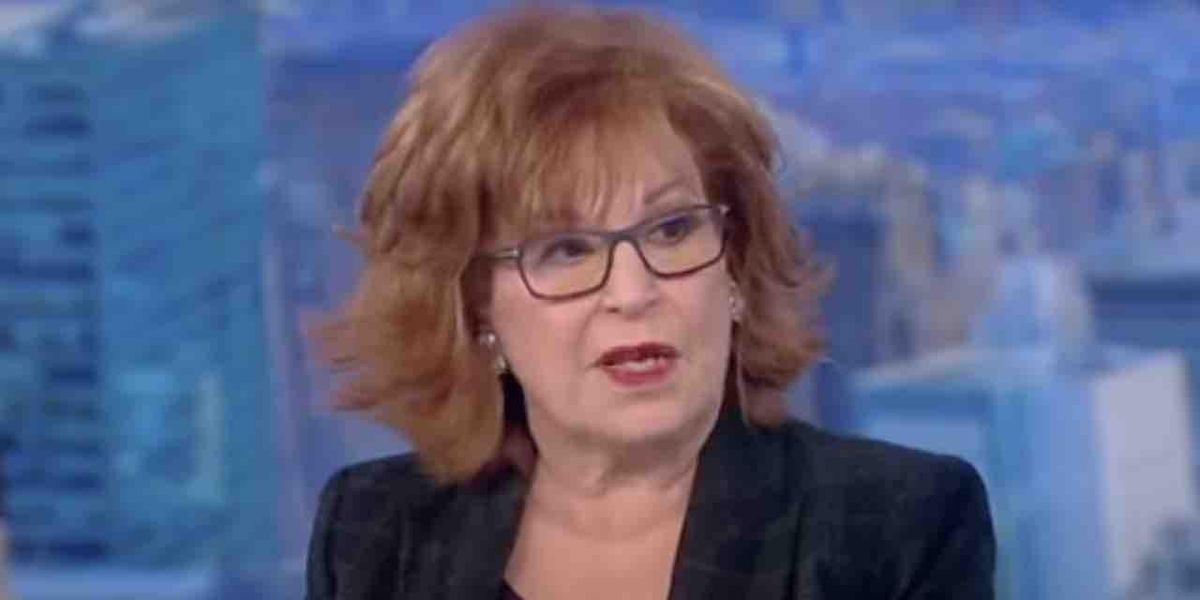 Joy Behar, co-host of "The View," declared that black people who are "skittish" about receiving COVID-19 vaccines due to governmental distrust and past injustices such as the Tuskegee experiment should end their vaccine hesitancy because "the experiment has been done on white people now."
What are the details?
"The View" on Thursday discussed a new pro-vaccine ad from the Department of Health and Human Services and the idea of using fear to motivate unvaccinated people to get the shots.
The...
Read this story at TheBlaze