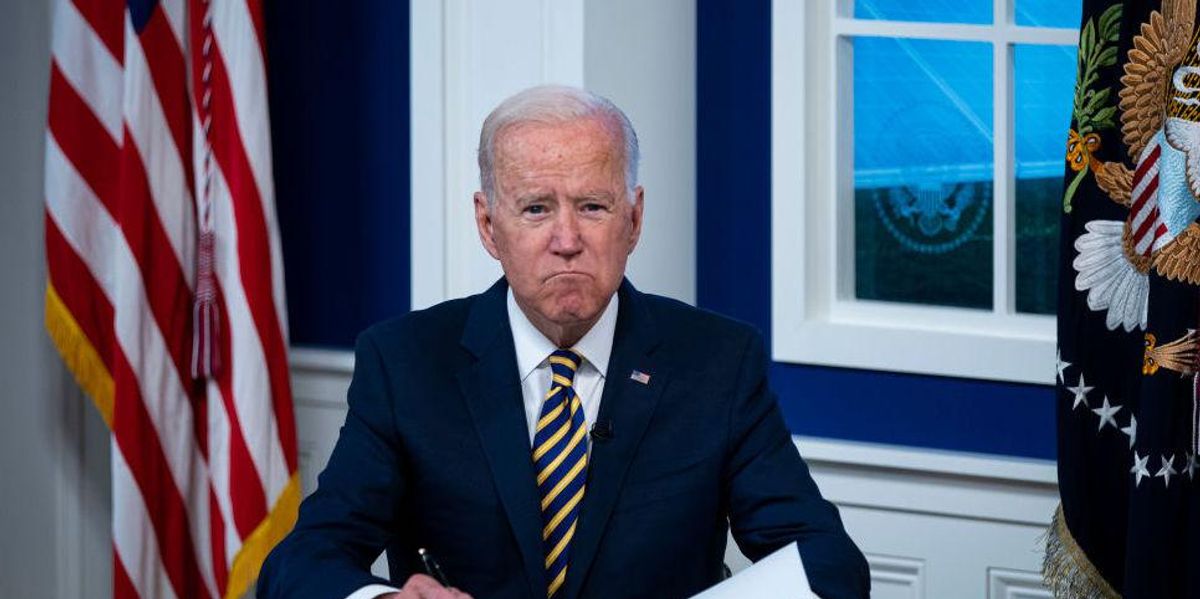 Nothing is going right for President Joe Biden.
As two moderate Democratic senators signal they might block Biden's ambitious $3.5 trillion spending plan, the Senate Parliamentarian dealt Biden another heavy blow to his immigration agenda late Sunday.
What are the senators saying?
Sen. Joe Manchin (D-W.Va.), the Senate's most moderate Democrat, is reportedly saying privately that he believes Democrats should take a "strategic pause" on pursuing the massive $3.5 trillion spending package...
Read this story at TheBlaze