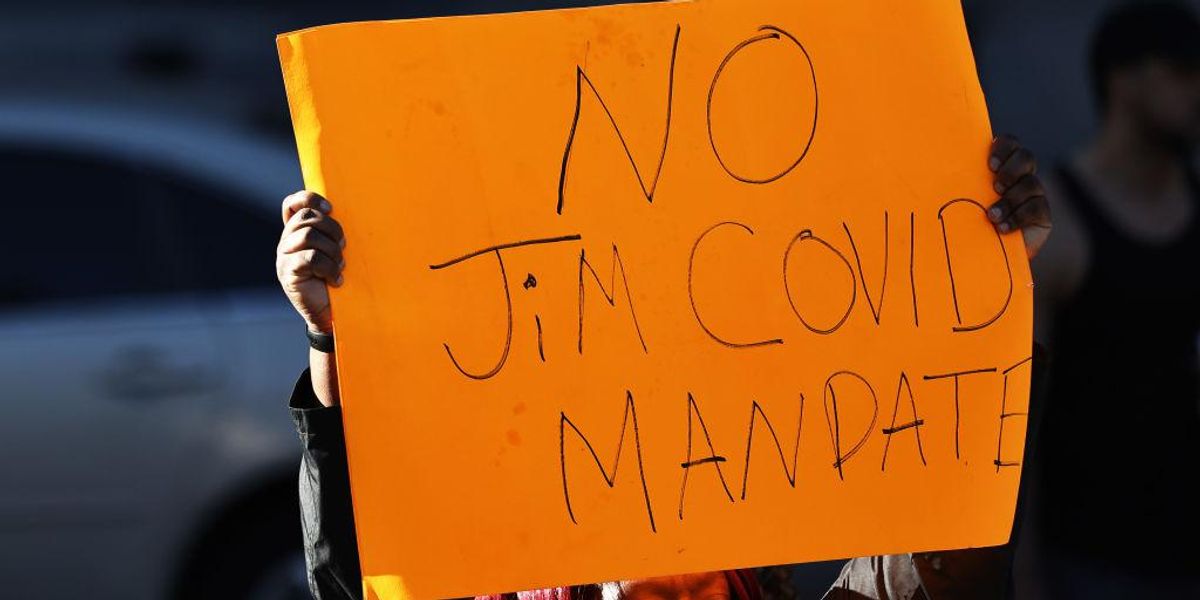 The Occupational Safety and Health Administration has suspended the implementation and enforcement of President Joe Biden's vaccine mandate for private employers, following a federal court order to do so.
The agency announced Wednesday that it will comply with the U.S. Court of Appeals for the Fifth Circuit order to "take no steps to implement or enforce" the vaccine mandate "until further court order."
"While OSHA remains confident in its authority to protect workers in emergencies, OSHA has...
Read this story at TheBlaze