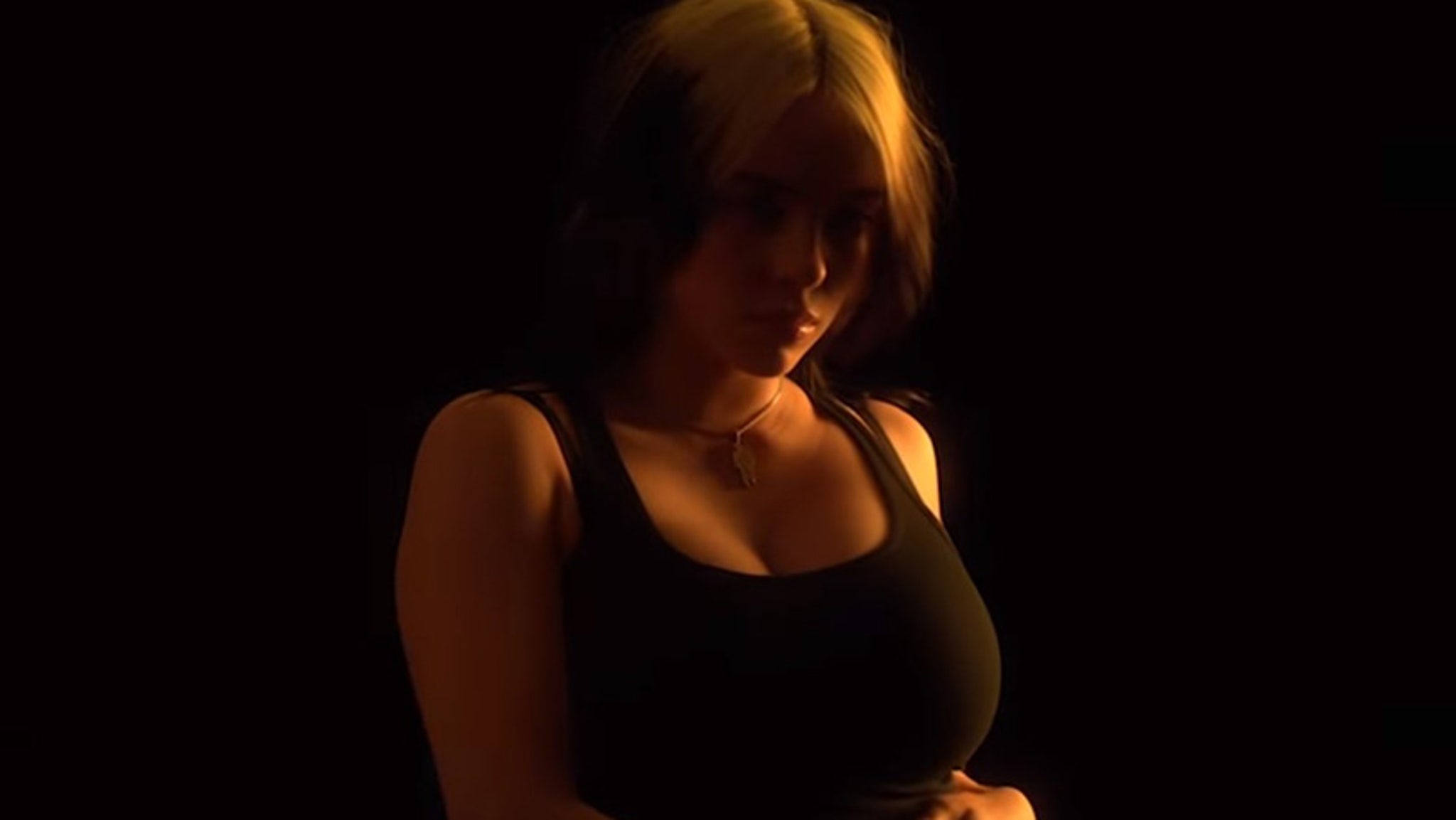 The clip -- which sees the singer strip down to a bra as she speaks on the public's unhealthy fixation on her body -- quickly went viral through grainy fan videos after Eilish stunned her Miami concert crowd.
Months after going viral with fan videos from her Miami concert, Billie Eilish has officially released the powerful short film that shocked a nation once she turned 18 years old.
Throughout her career, Eilish has had an unorthodox relationship with her body and with the male...
Read this story at toofab