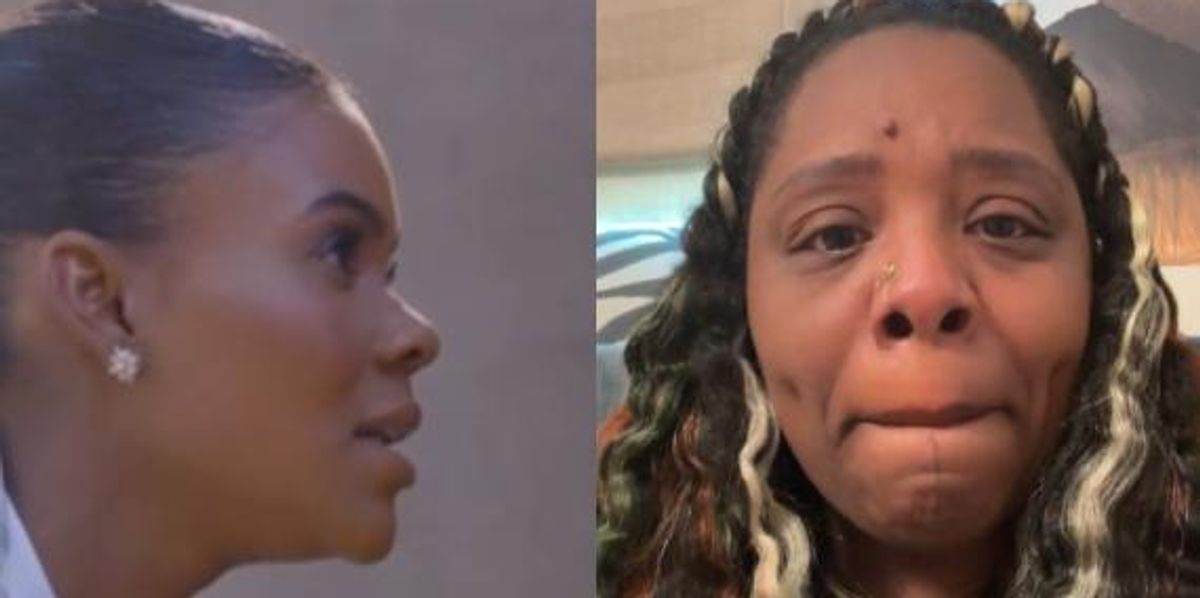 Black Lives Matter co-founder Patrisse Cullors posted a tearful video on Instagram claiming that Candace Owens harassed her at her home. However, Owens refuted the complaint and provided a video that seemingly tells a different story.
Cullors posted a 7-minute video on Instagram where she claimed, "Right-wing pundits and media are attacking and harassing me and my family."
"This morning I woke up to Candace Owens being outside of my house with a news crew," the BLM leader alleged. "She was...
Read this story at TheBlaze