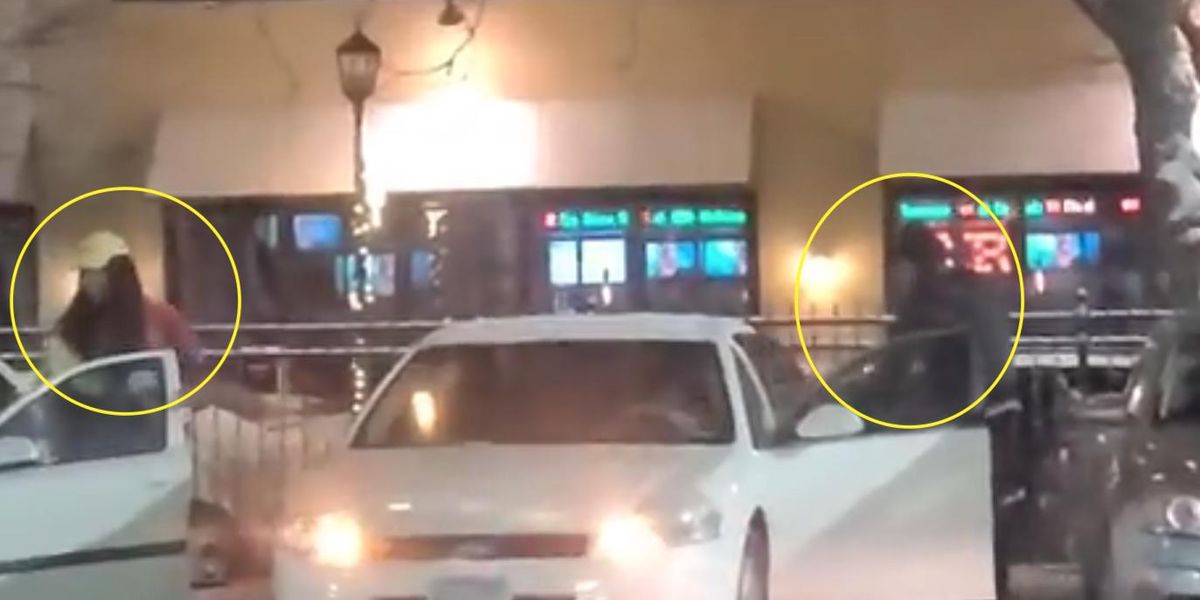 A Minneapolis journalist captured a frightening scene on video early Sunday morning that underscores just how bad the problem of violent crime has become in major cities across the country.
Even more shocking, the journalist said she phoned police, but they never showed up.
What happened?
Early Sunday morning, journalist Rebecca Brannon recorded multiple men breaking into cars in a McDonald's parking lot. One of the men was carrying a rifle and apparently fired shots into the air.
Video...
Read this story at TheBlaze