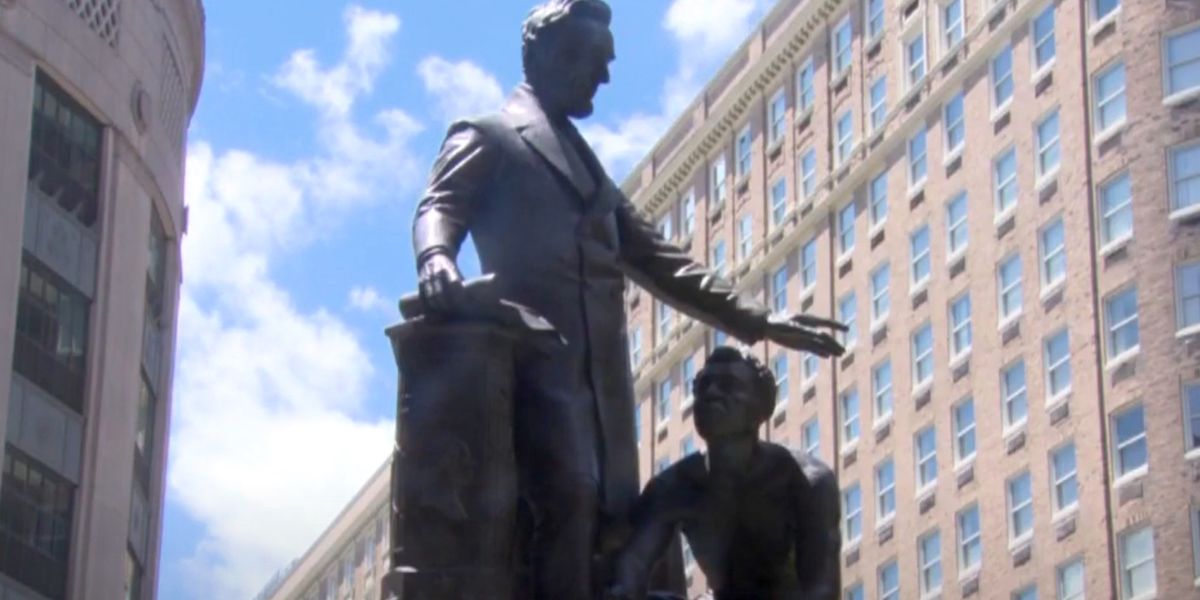 The Boston Art Commission voted unanimously on Tuesday to remove a statue commemorating Abraham Lincoln's Emancipation Proclamation, which ended slavery.
The statue, erected in 1879, was the focus of criticism in the wake of protests after the death of George Floyd while in police custody. Some protests had turned violent and targeted statues and monuments considered racist.
The statue is called Emancipation Memorial in Park Square and includes a slave based on the historical figure Archer...
Read this story at TheBlaze