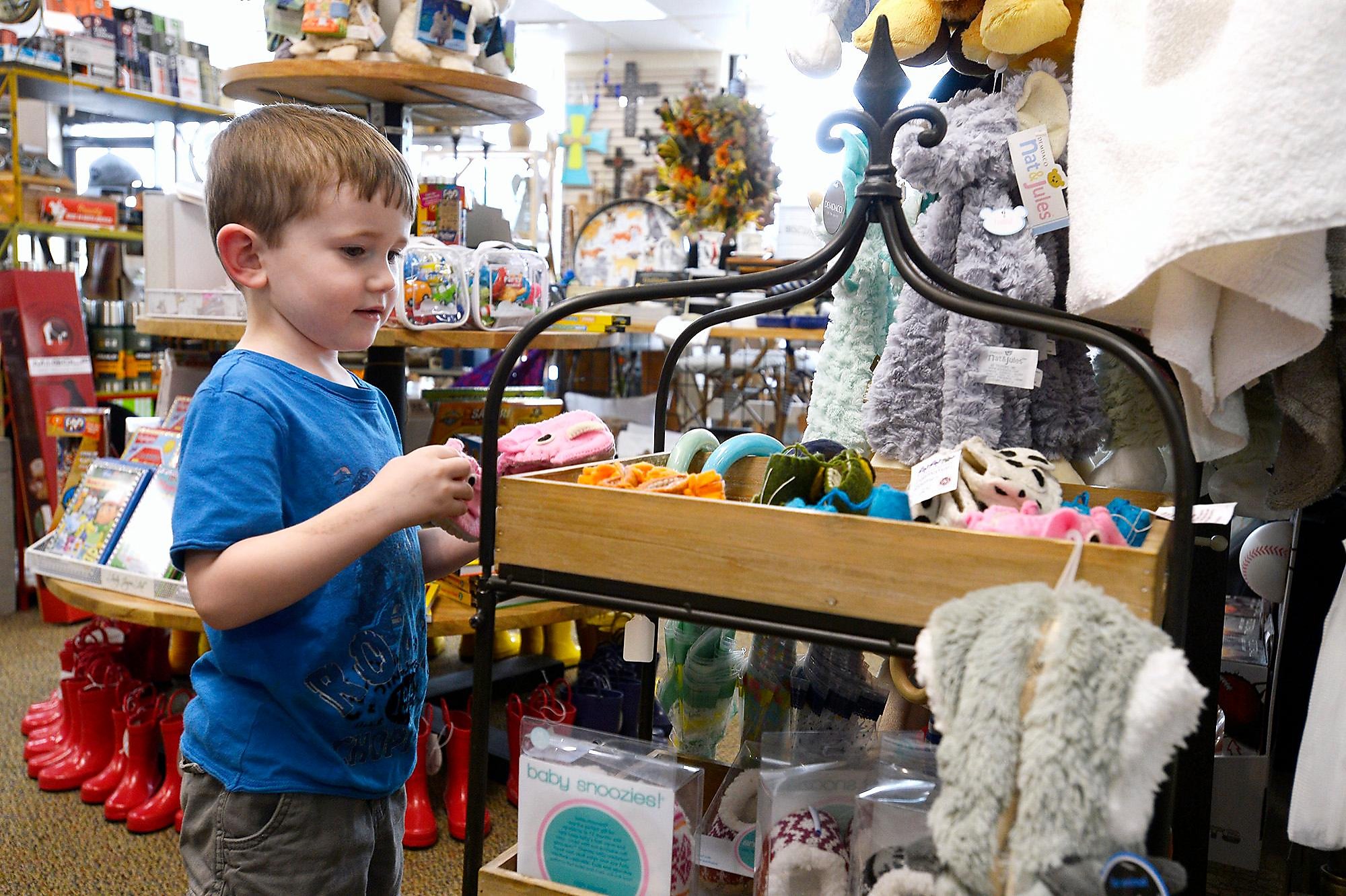 Retailers won't just be battling each other for customers this holiday season — they're also gearing up to fight over the temporary workers who will make the sales.
A strong economy has retailers expecting a busy holiday shopping season, but with unemployment near historic lows, staffing up to handle extra demand could be a challenge.
"It's going to be a real battle for these retailers to get the right labor in," said Andrew Challenger, vice president of outplacement and executive coaching firm...