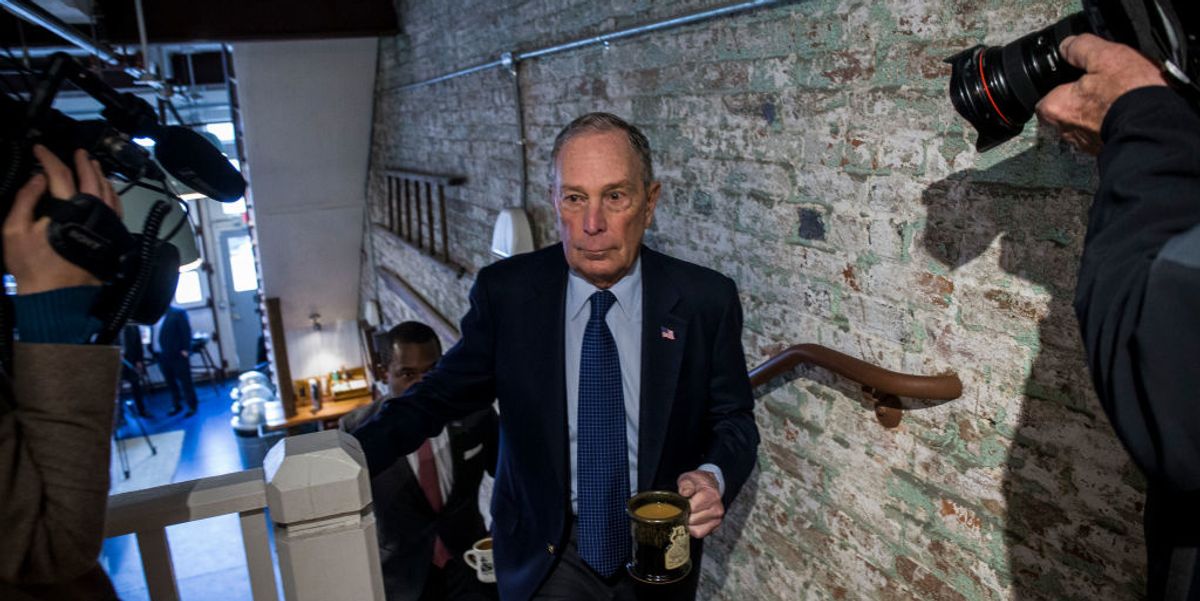 Democratic presidential hopeful and former New York City Mayor Mike Bloomberg made news over the weekend when his campaign announced that its soon-to-come education plan would promote charter school expansion.
"Mike's education plan will absolutely promote charter schools," Bloomberg campaign spokesman Stu Loeser told the New York Post regarding the education plan that is likely to be rolled out in the coming weeks.
"The record number of charter schools opened under Mayor Bloomberg is clear....
Read this story at TheBlaze