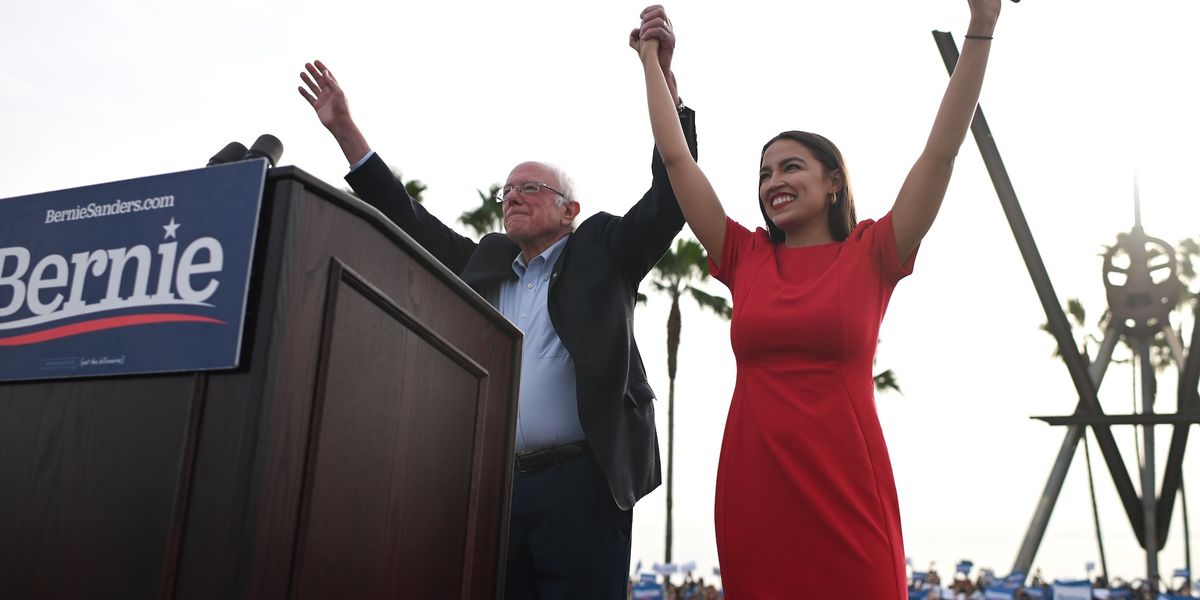 Residents of a California beach city are furious at their local officials after homeless people were reportedly moved into their neighborhoods to make way for a Bernie Sanders rally.
NBC-4 in Los Angeles covered the story in their "streets of shame" series about the homeless epidemic in Los Angeles.
Residents say that the city moved homeless encampments away from the beach and into their neighborhoods when Democratic candidate Sen. Bernie Sanders (I-Vt.) held a campaign rally in Venice...
Read this story at TheBlaze