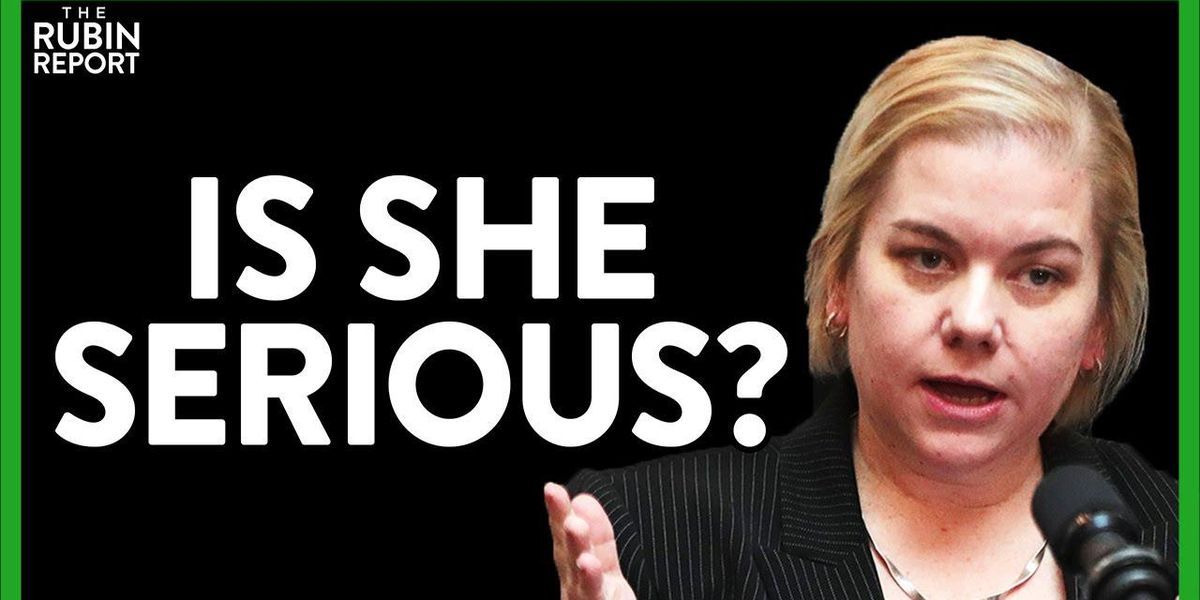 On "The Rubin Report," Dave Rubin was joined by fellow BlazeTV host Stu Burguiere, Lauren Chen, and Allison Williams to talk about a recent statement made by Chicago's Public Health Commissioner Dr. Allison Arwady.
Speaking at a "Vaccination Awareness Day" event, Arwady caught parents and reporters off guard when she suggested school mask mandates might not end until the vaccination rate reaches 100%.
"My expectation is schools would probably be one of the last places honestly that we...
Read this story at TheBlaze