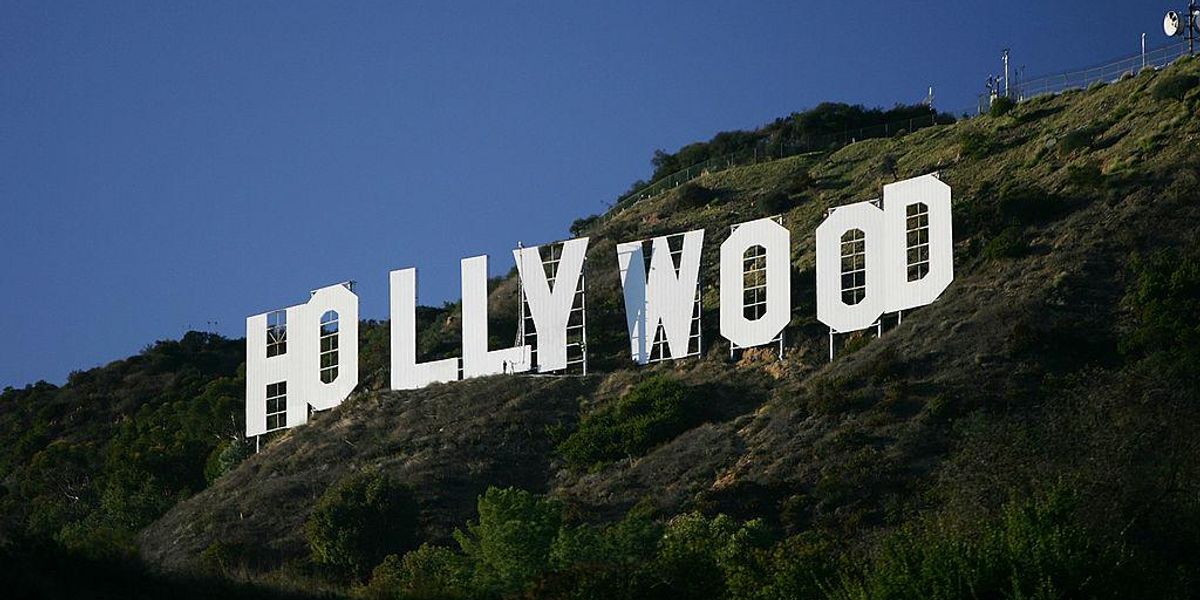 The Los Angeles County Department of Public Health has issued a statement saying that while mask-wearing is mandatory indoors, there is an exception for film, TV, and music productions, and the Emmys represent a television production.
Celebrities could be seen unmasked at the 73rd Emmy Awards on Sunday.
But the LA County Department of Public Health website plainly states that people must wear masks at indoor public settings, regardless of their vaccination status.
TheBlaze reached out to the...
Read this story at TheBlaze