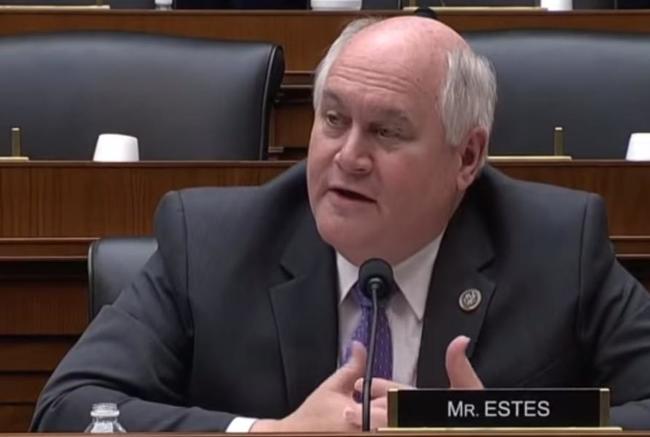 Authored by Jon Street via Campus Reform,
A Kansas congressman weighed in on the University of Kansas offering an "angry white male" course after Campus Reform's reporting.
The class, which is officially titled, "Angry White Male Studies," is being offered during the fall 2019 semester, is scheduled to be taught by Christopher Forth, the Dean's Professor of Humanities and Professor of History. According to the course description, the class will explore "the deeper sources of this emotional...
Read this story at Zero Hedge