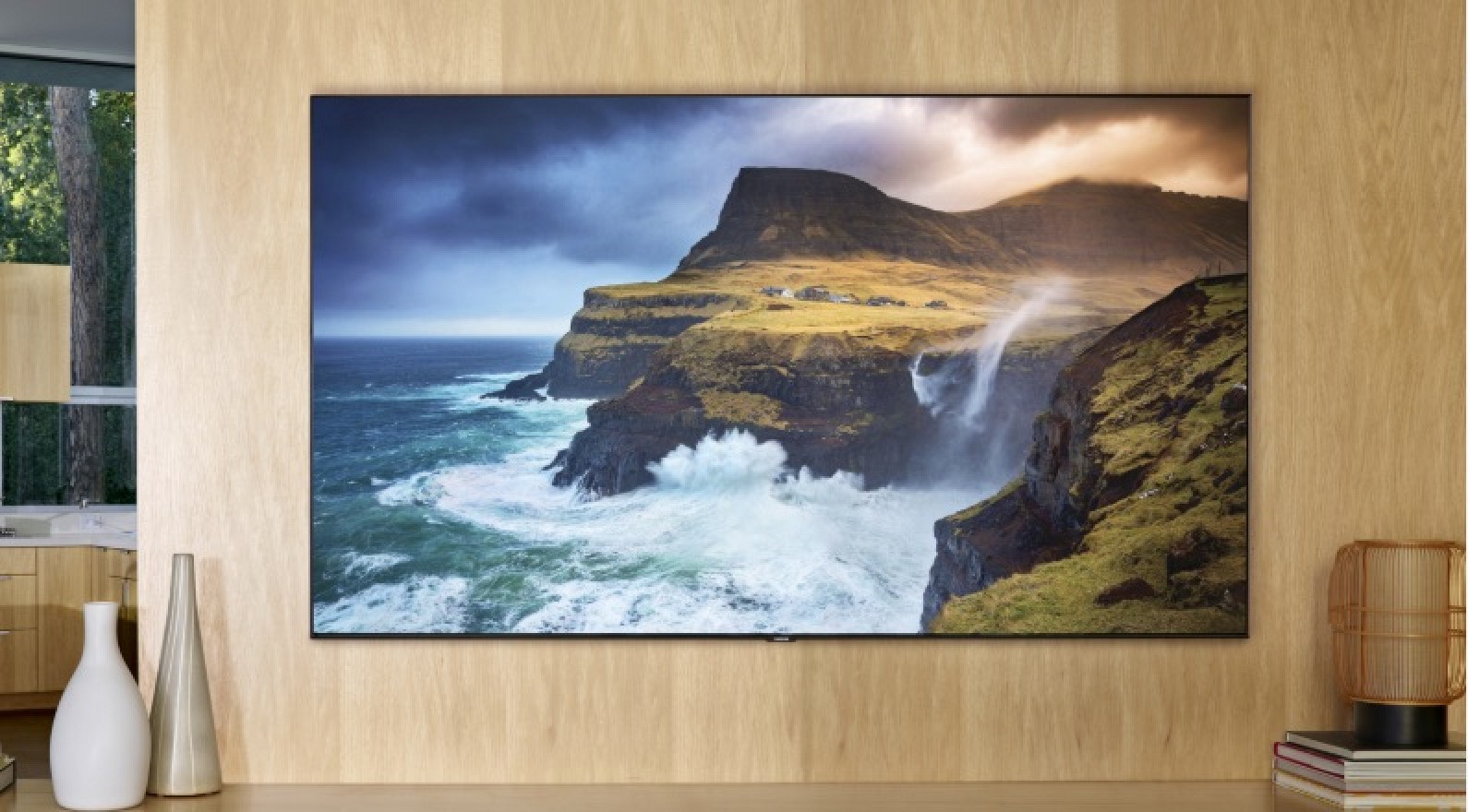 Samsung today announced that its 2019 TV lineup with QLED 4K and 8K options, can now be pre-ordered or purchased from the Samsung website or from select retailers across the United States.
Available in sizes ranging from 43 inches to 98 inches, the QLED lineup works with AirPlay 2, thanks to Apple's move to expand AirPlay 2 availability to many television manufacturers. AirPlay 2 will allow Apple users to stream music, podcasts, and more directly to Samsung TVs.
Samsung's 2019 TVs will...
Read this story at MacRumors