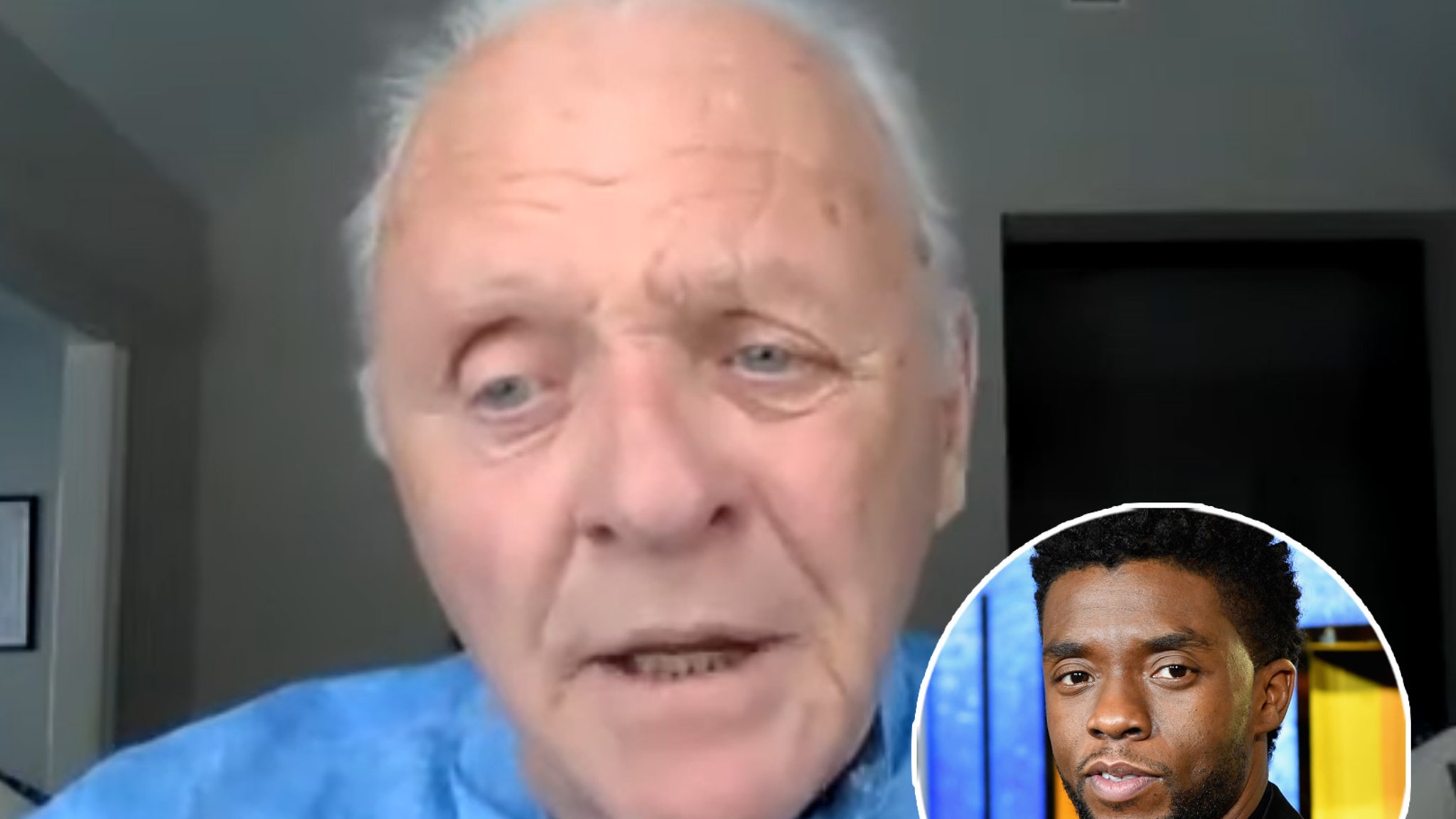 "I couldn't believe it. I really couldn't believe it."
Many people were shocked when Anthony Hopkins won the 2021 Oscar over frontrunner Chadwick Boseman, including Hopkins himself.
In a new interview with "Lorraine," Hopkins recalled his reaction to winning the Best Actor award, admitting that he "didn't expect" it.
The 83-year-old actor didn't attend the ceremony. In fact, Hopkins -- who was on vacation in Wales -- was asleep when the award was given out.
"Well,...
Read this story at toofab