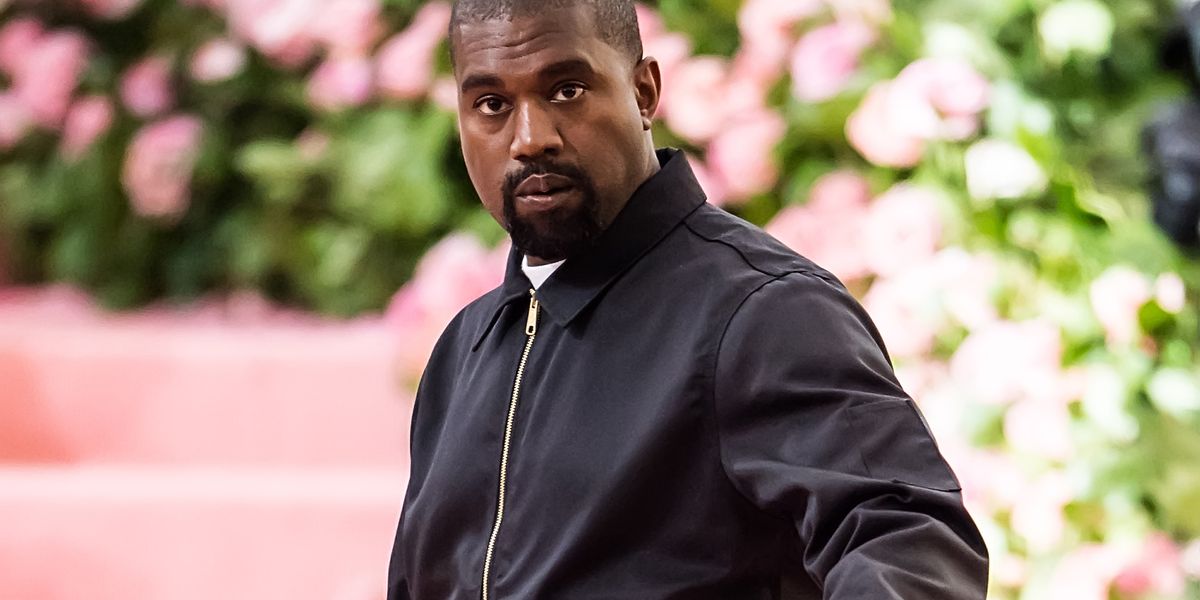 Rap superstar Kanye West is set to replace Christian comedian John Crist at an upcoming youth conference in Pigeon Forge, Tennessee, in January.
Crist was removed from headlining the event after a spate of women accused him of sexual misconduct.
STRENGTH TO STAND CONFERENCE HEADLINER ANNOUNCEMENT
www.youtube.com
What are the details?West will appear at the Strength to Stand Student Bible Conference in January, according to its leader, Scott...
Read this story at TheBlaze