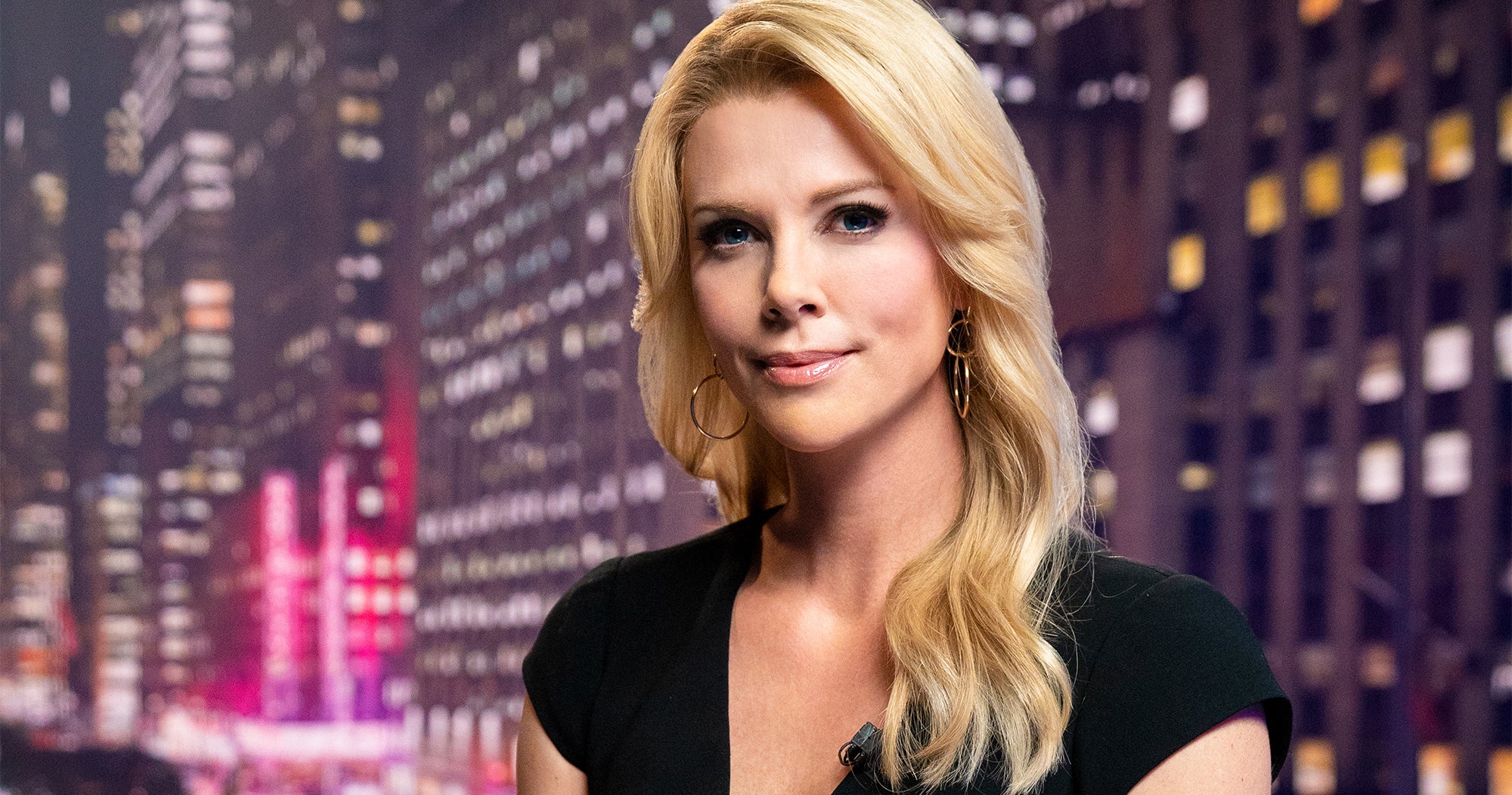 LD_D10_02204.dng
Update: The team behind Charlize Theron's convincing transformation in Bombshell just won an Oscar for Achievement in Makeup and Hairstyling. Read more about how they made the award-winning actress look more like Megyn Kelly than Megyn Kelly, below.
This story was originally published December 16, 2019.
When the first trailer for Bombshell dropped back in August, the highly-anticipated sneak peek had viewers on the edge of their seats for a number of reasons — the most...
Read this story at Refinery29