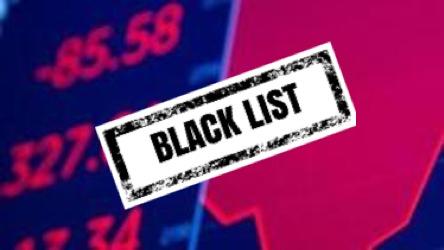 Risk Slides As China Warns "Stay Tuned" For Retaliation Over Tech Blacklist
Global stock index futures quickly faded overnight as China said it would retaliate after the Trump administration expanded its trade blacklist to 20 Chinese public security bureaus and eight of the country's top technology firms over alleged human rights violations against Muslim minorities, reported Bloomberg.
08-Oct-2019 03:59:02 AM - CHINA FOREIGN MINISTRY, ASKED ABOUT U.S. BLACKLISTING OF CHINESE...
Read this story at Zero Hedge