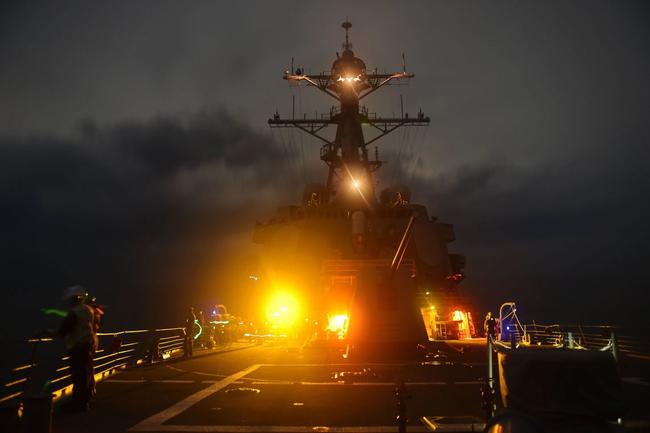 Authored by Pepe Escobar via The Strategic Culture Foundation,
Chinese nuclear bombers. Chinese hypersonic missiles. Chinese carrier killer missiles. Chinese cyberattacks. Chinese anti-satellite weaponry. Chinese militarization of the South China Sea. Chinese Huawei spying.
So many Chinese "malign intentions". And we're not even talking about Russia.
Few people around the world are aware that the Pentagon for the moment is led by a mere "acting" Defense Secretary, Patrick Shanahan.
That...
Read this story at Zero Hedge