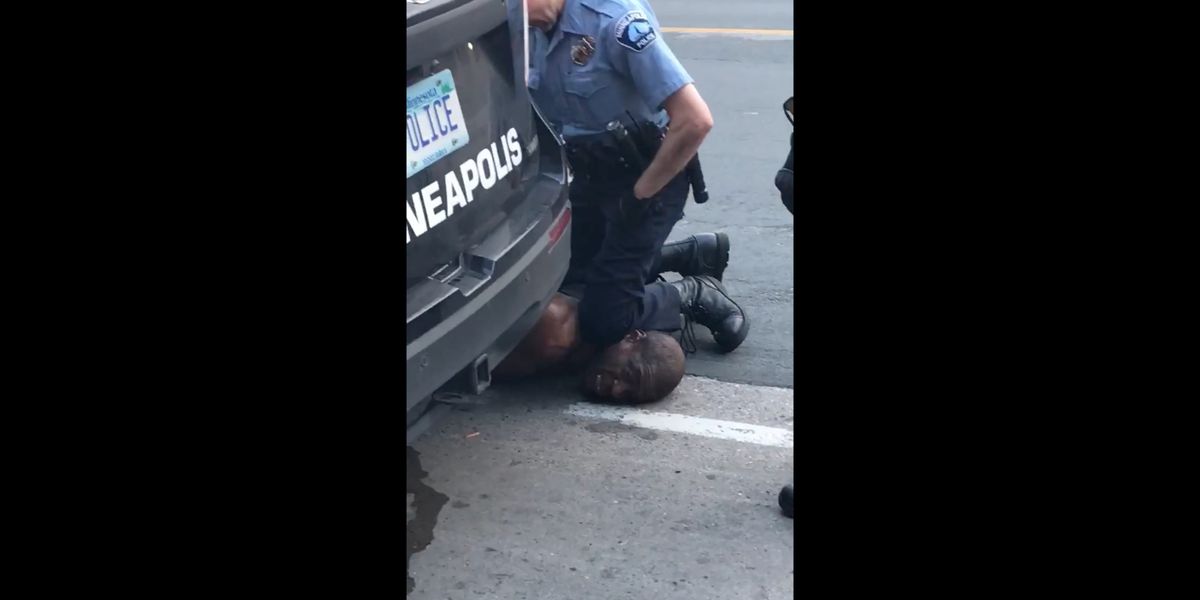 Federal authorities are
investigating at least one Minneapolis Police Department officer on a possible civil rights violation after a video featuring a man's gruesome detainment went viral.
Officers
responded to a scene for a "forgery in progress" on Monday. After engaging with the suspect, an officer ended up pinning the man to the ground with his knee. WCCO-TV reported that the man — later identified as 40-year-old George Floyd — allegedly attempted to use "forged documents" to pay for...
Read this story at TheBlaze