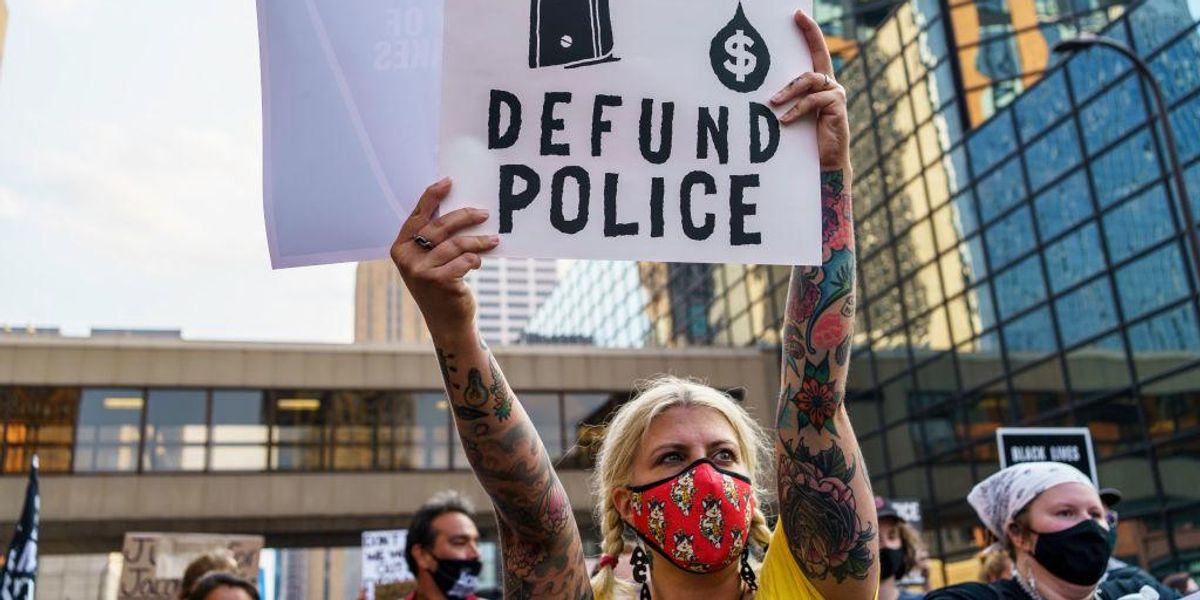 The Minneapolis City Council's mission to defund the police has failed spectacularly. Following an increase in crime, Minneapolis has had a change of heart about defunding or abolishing the police. In fact, the city is going to spend millions to beef up its law enforcement.
Nearly two weeks after the death of George Floyd in police custody, the Minneapolis City Council vowed to "dismantle" the city's police department.
The city council proclaimed that the "Minneapolis Police Department...
Read this story at TheBlaze